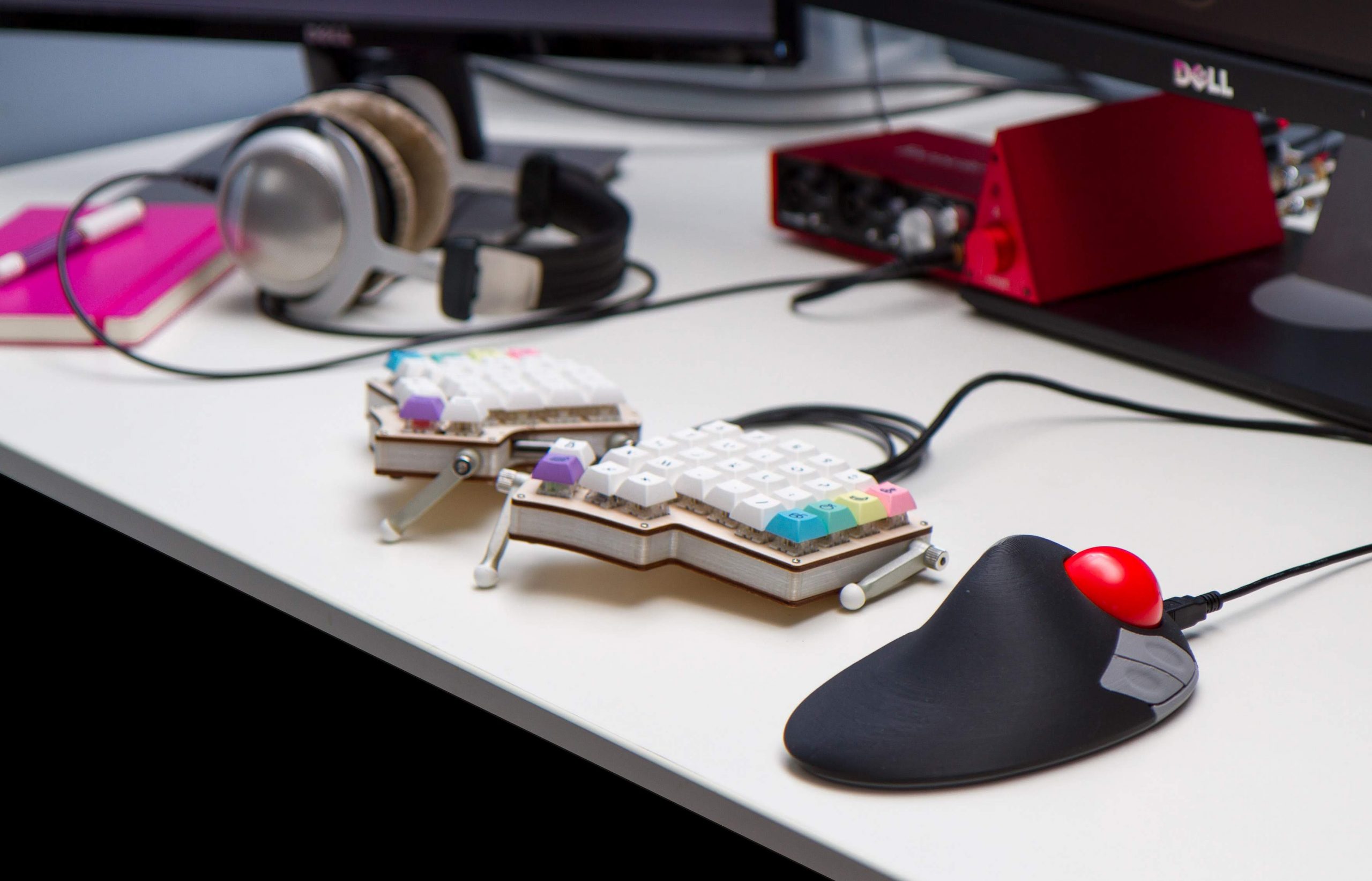 Open, high-quality products for your life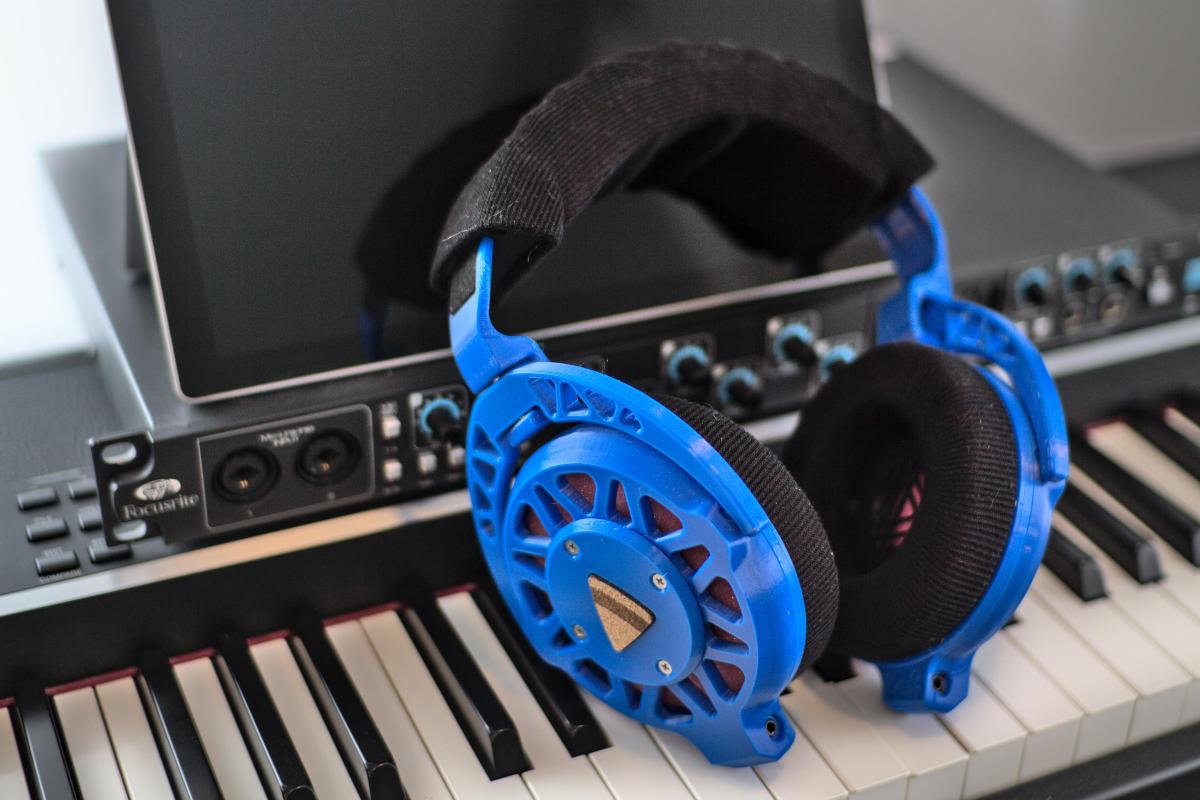 The Ploopy Headphones are finally here.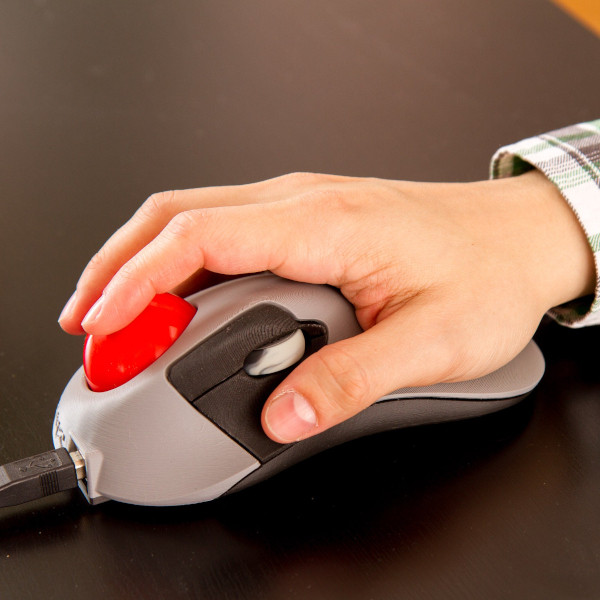 The Ploopy Classic Trackball
Exceptional ergonomics. Customizable firmware. And completely open-source. Everything is at your fingertips.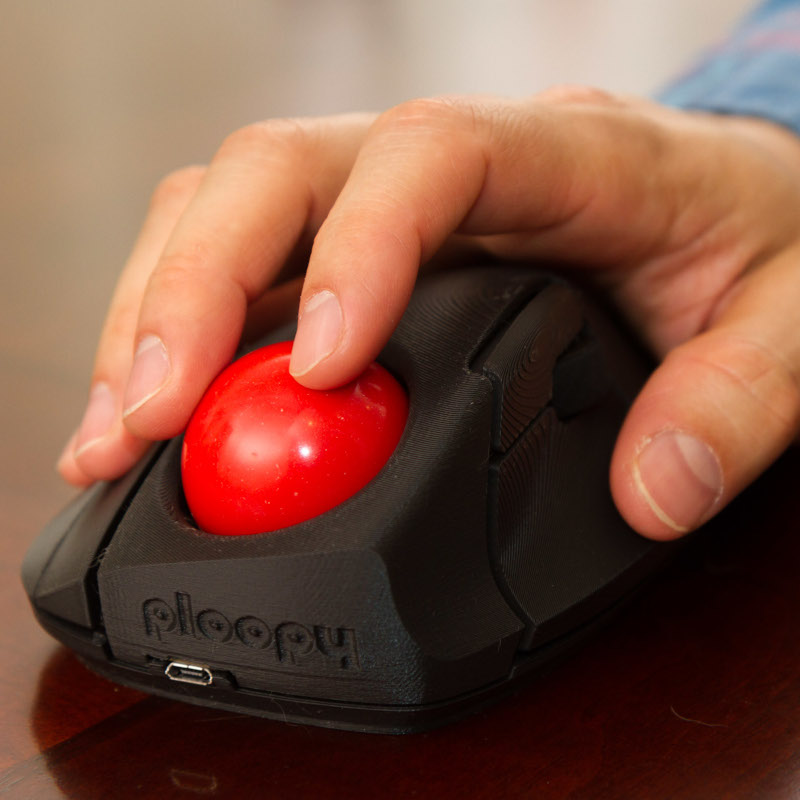 The Ploopy Mini Trackball
Portable size. Five buttons. Completely open-source, and ultimate cuztomization. Everything you'd want in a small package.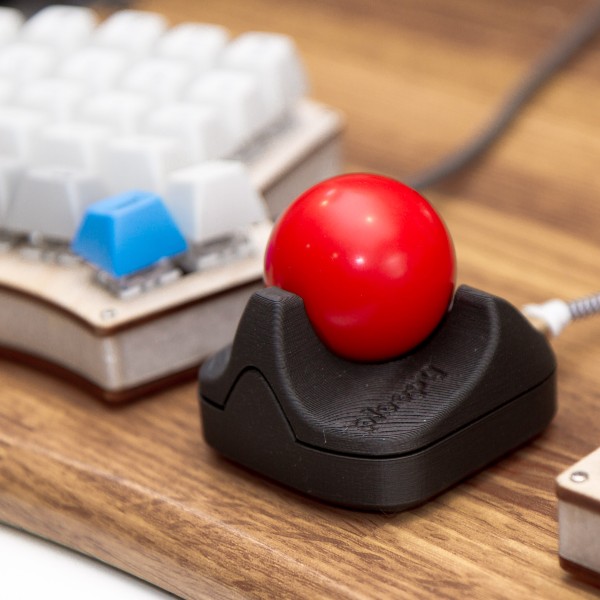 The Ploopy Nano Trackball
No extras. Just a trackball. Ultimate customization of your keyboard-mouse setup. And completely open-source.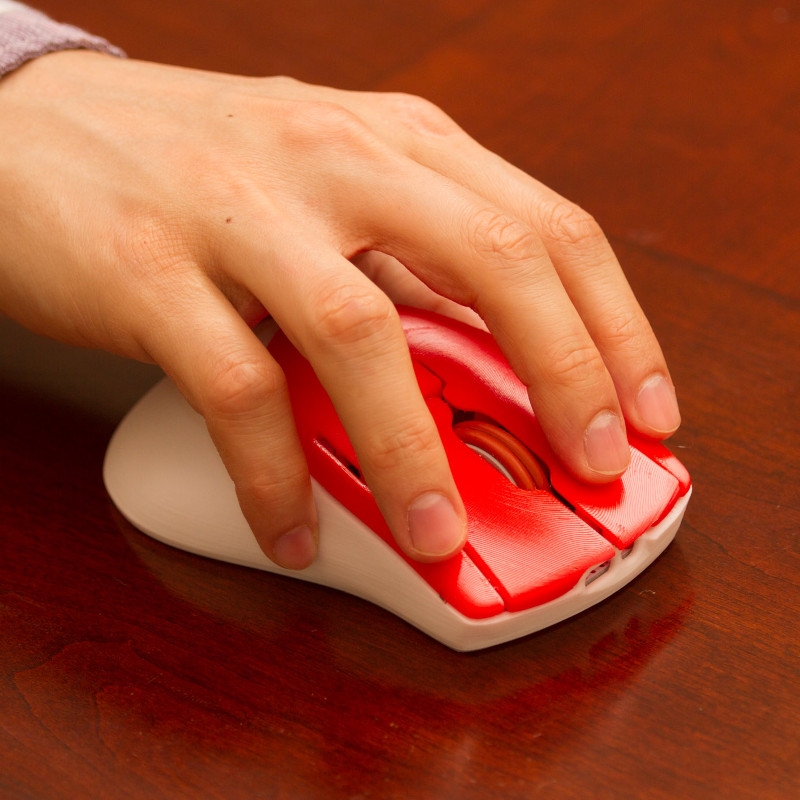 The Ploopy Mouse
Incredible open-source firmware. Eight buttons for extreme customization. And a high-end gaming sensor. Everything you need in a comfortable package.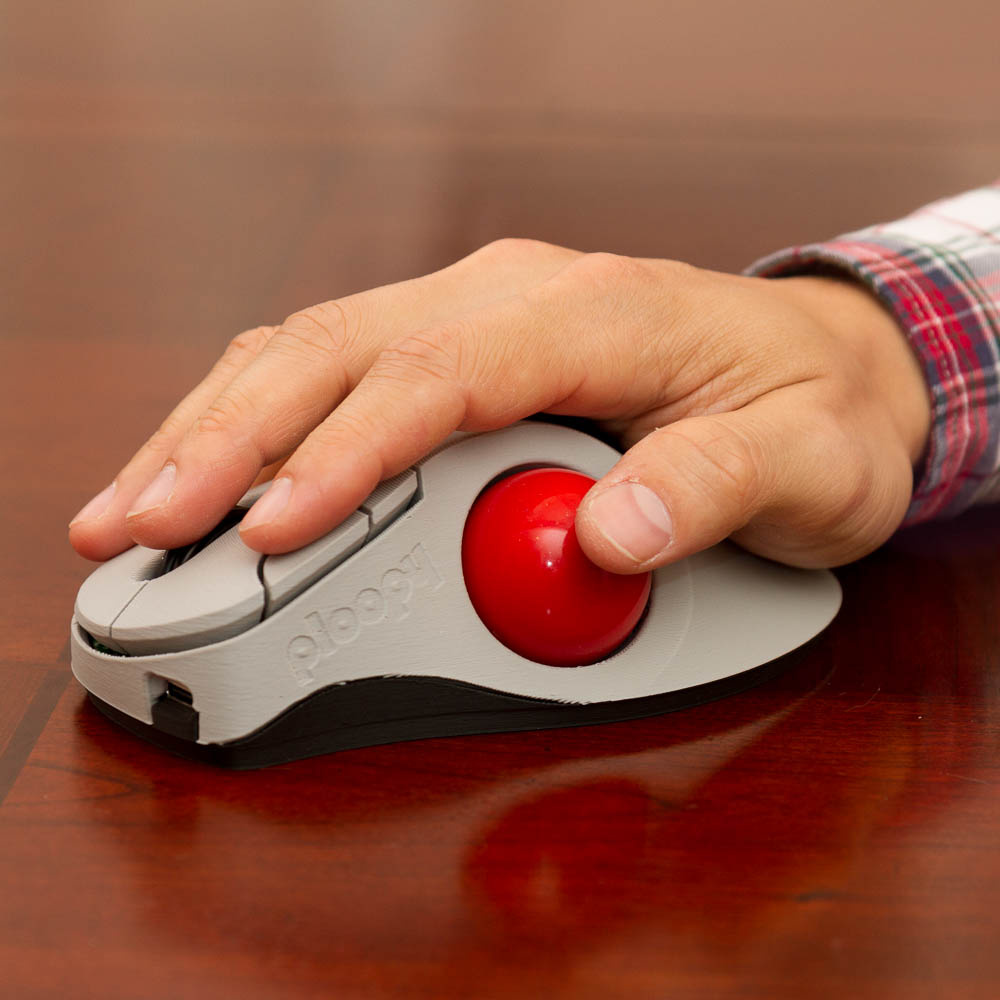 The Ploopy Thumb Trackball
Stylish and elegant. Completely open-source. High-quality parts. Everything you've ever wanted in a thumb trackball.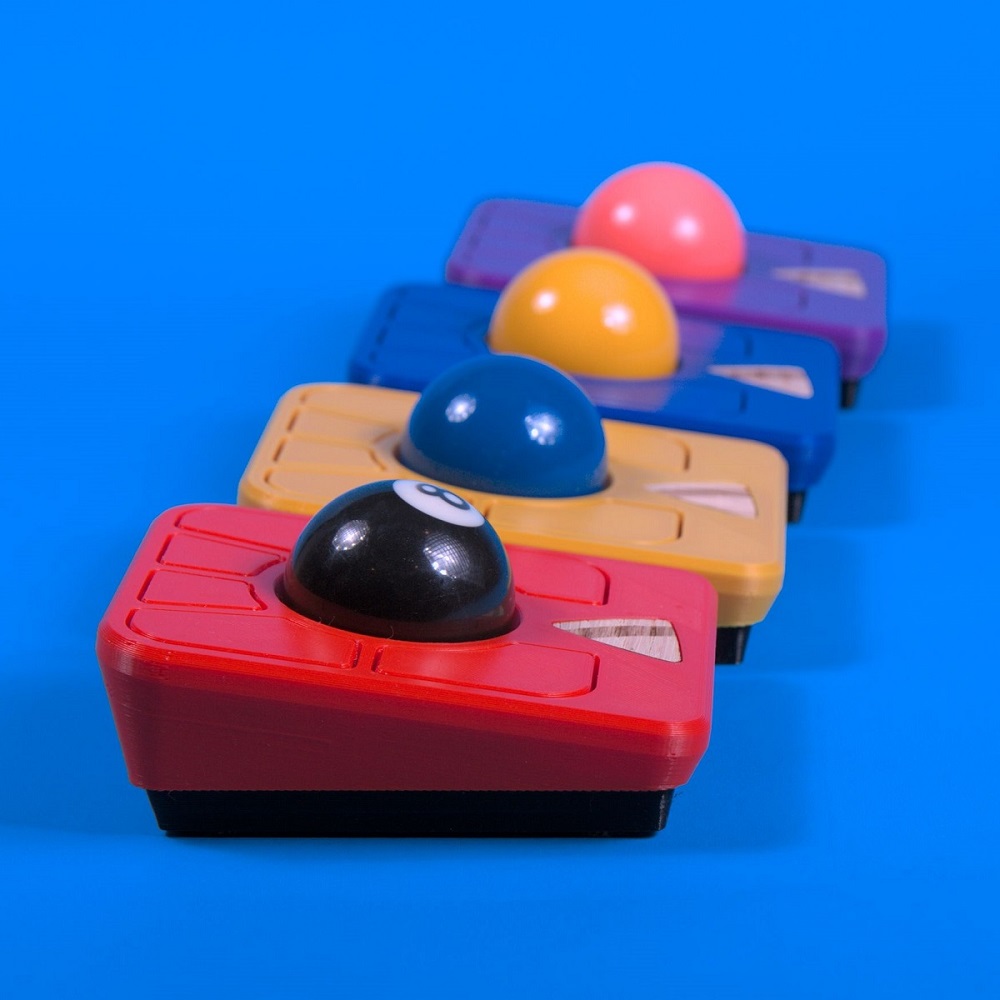 The Ploopy Adept Trackball
High-quality sensor and switches. A modern, powerful microcontroller. A great finish. And completely open-source. It's all here for you.
What We're About
Open Designs
Our products are accessible. Often, we release some or even all of the design files and source code for our products. Knowing what goes into our products helps you make the best purchasing decisions you can.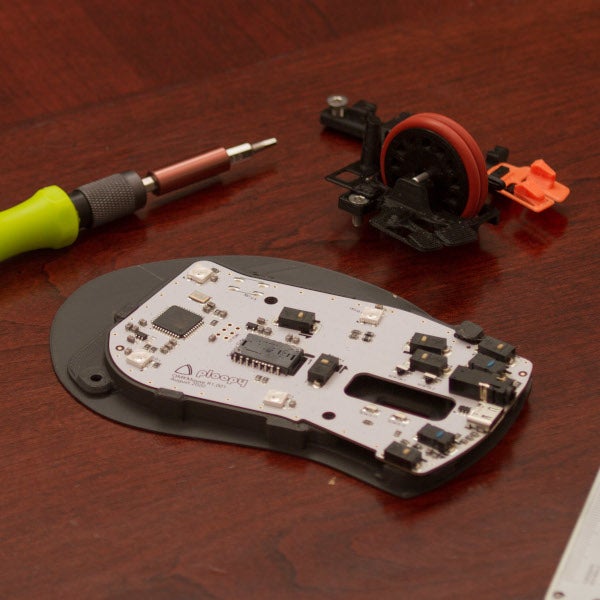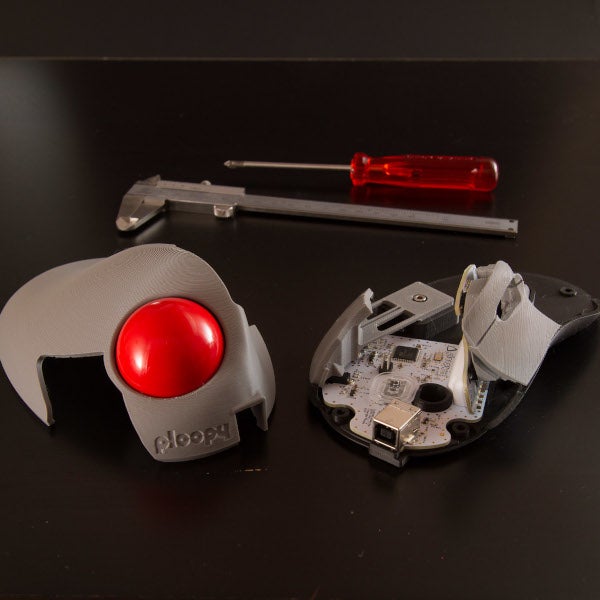 Quality Engineering
Our products are designed well and built well. We use quality parts; you won't find cheap shit or mystery parts inside our products. We make things that are built to last, and that survive and thrive under the rigours of real life.
Support from start to finish
Our products are supported well. Whether it's high-quality documentation for assembling and repairing your products, or answering your questions quickly, we'll always do our best make sure that we support our customers fully.
Contact us at contact (at) ploopy (dot) co!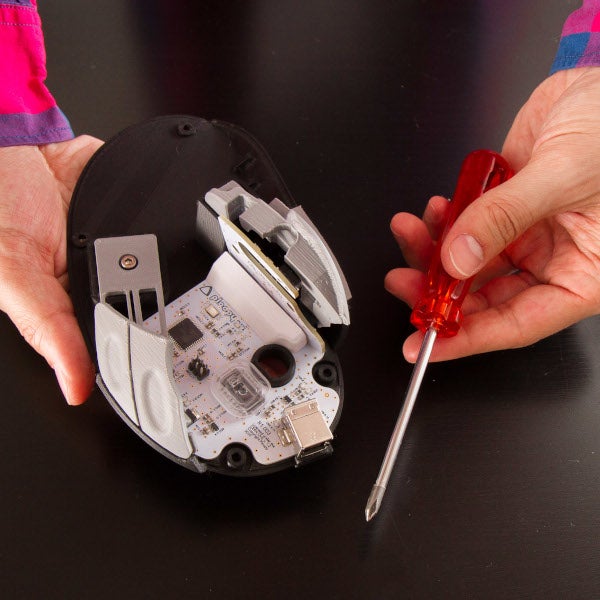 We're now hosting regular Office Hours!
Join us every Wednesday from 3pm-5pm ET to attend our Office Hours. We'll be available to directly answer your support requests, build questions, or just to chat.
To attend Office Hours, join our Discord server!
Featured Items
Join our mailing list. No spam. No horseshit. Just Ploopy Goodness.
We're on Reddit. News about projects gets released there first.