Open-source headphones.
Your sound. Your way.
Broad sound capabilities, developed with input from the audiophile community.

Planar magnetic design

Monitor response

Open-back

Built-in DAC and EQ
Studio monitor frequency response, out of the box.
We use 3D-printed metamaterials and digital signal processing to produce a frequency response as close as possible to the ideal, without the need for an external EQ.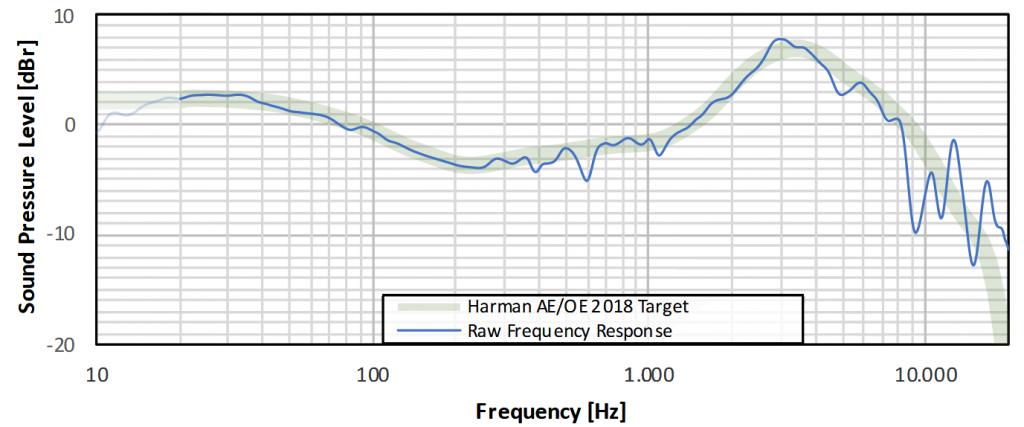 Ploopy Headphones are pushing what's possible with 3D-printers.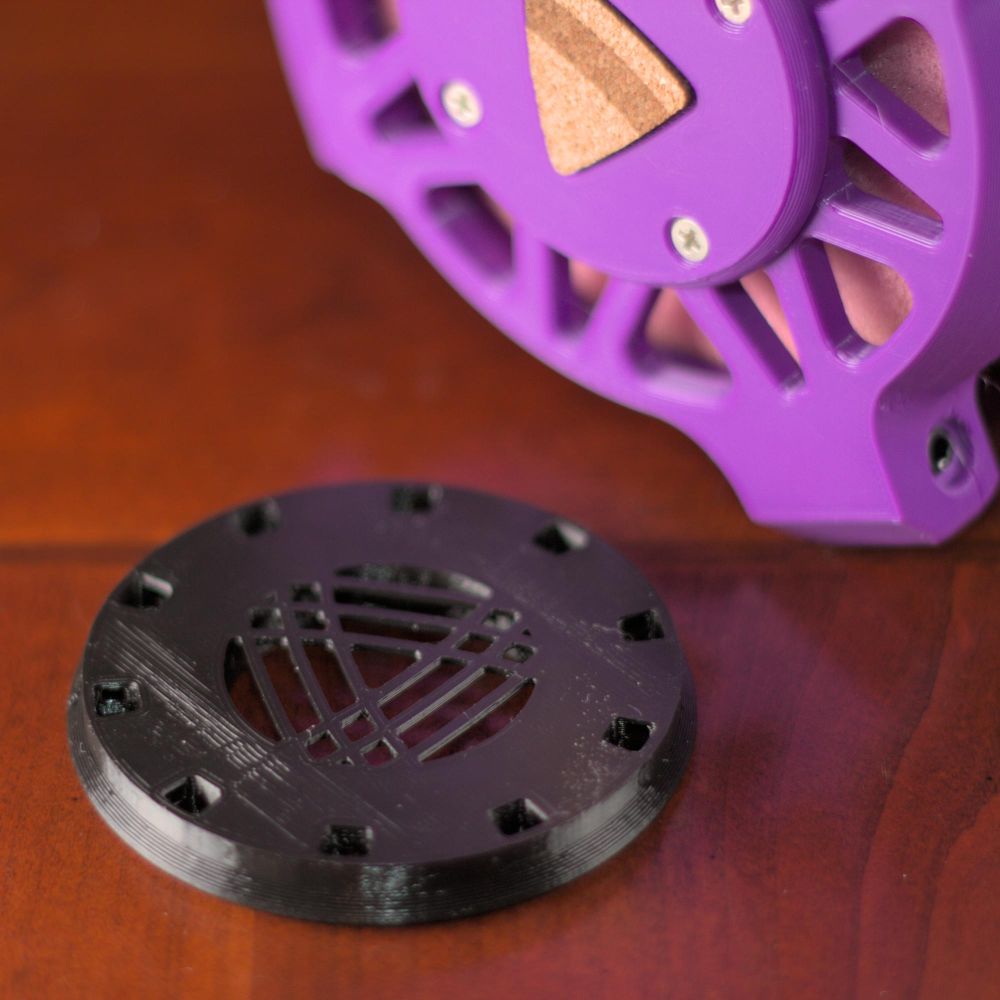 Helmholtz resonators for tuned frequency response, possible only with 3D-printing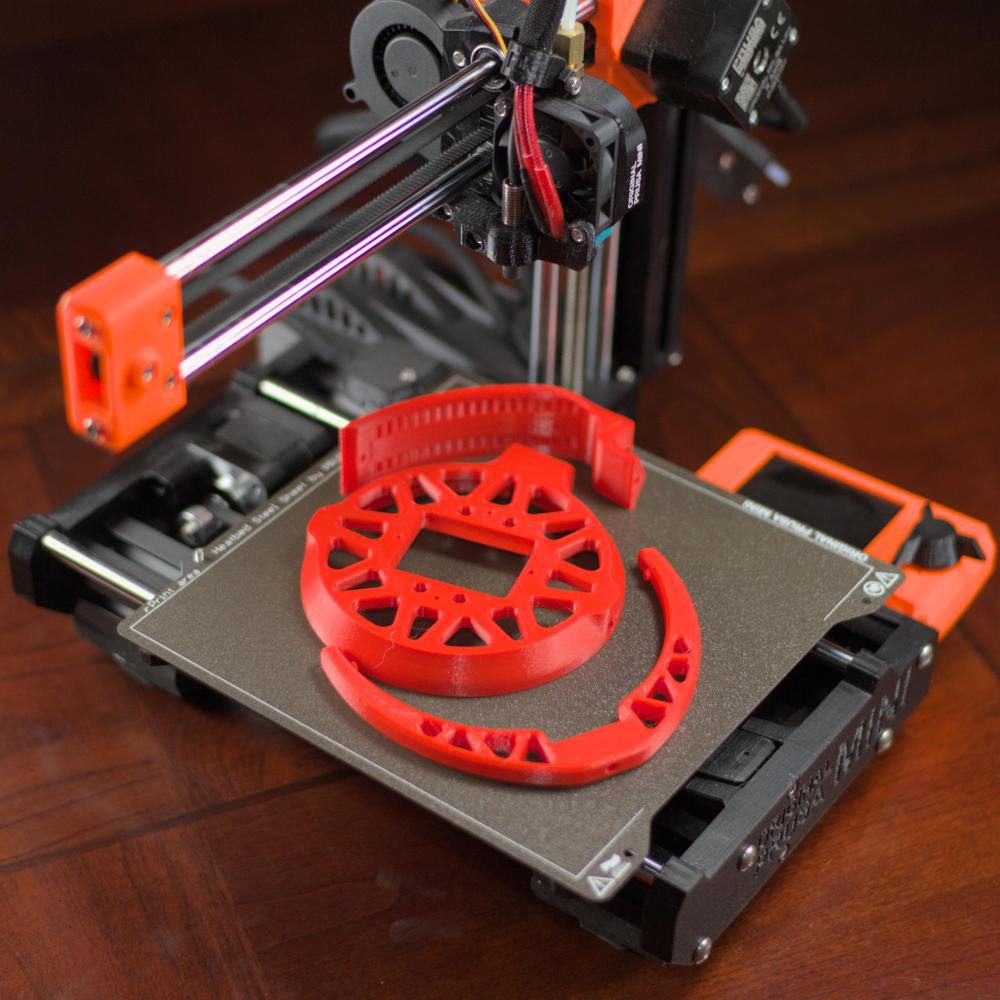 Anybody can make new parts, giving the community control over the design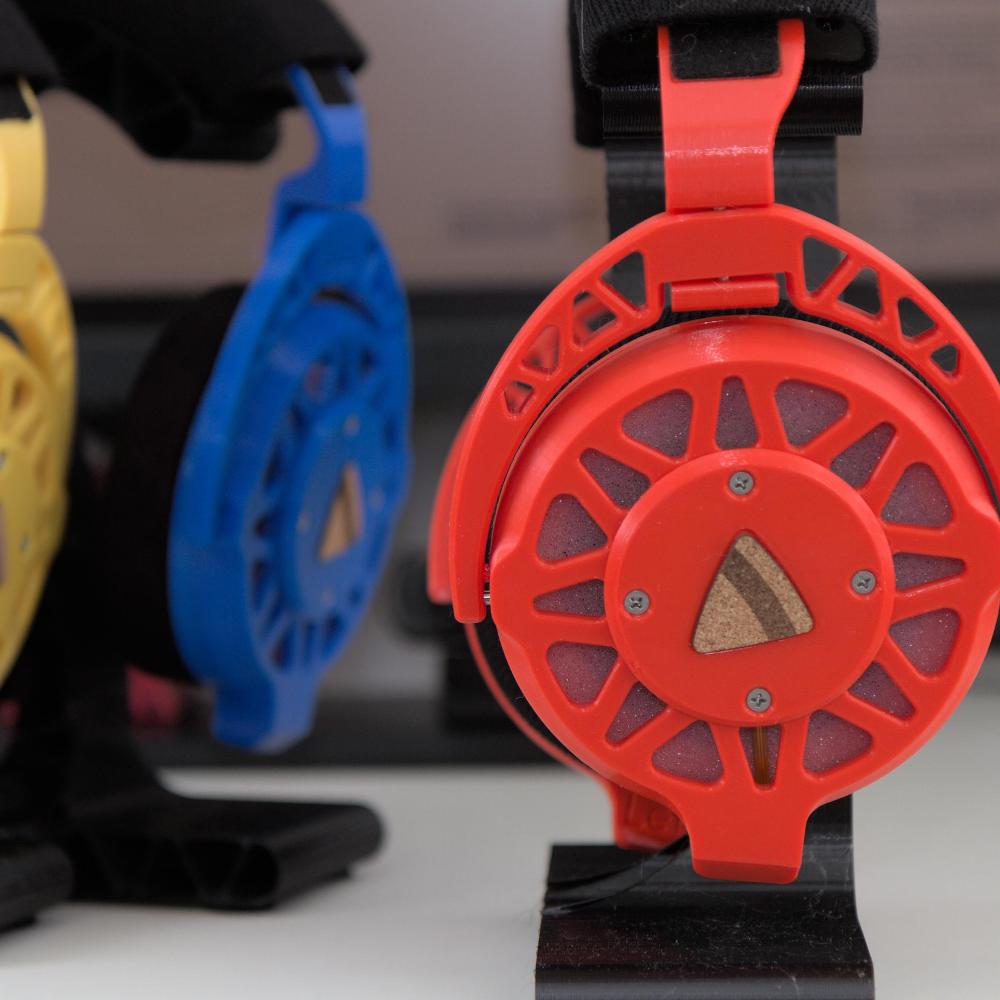 Colours and materials can be changed by anybody at any time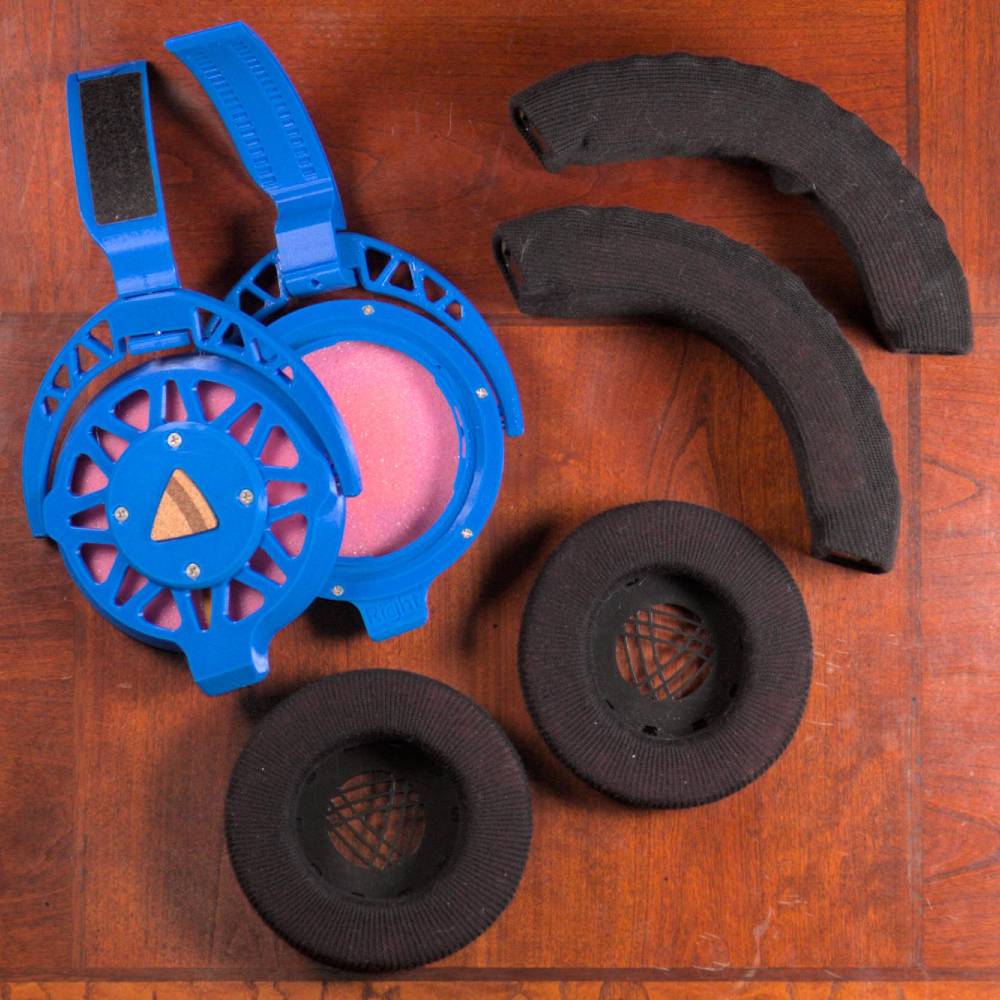 Open-source makes the design maintainable, forever
Ploopy Headphones come with a built-in DAC, amp, and EQ. And yes, it's all open-source.
48kHz sampling rate. 16-bit audio depth. 16x oversampling.
The heart of the Ploopy Headphones DAC is a PCM3060, an extremely capable audio codec. It's capable of up to 192kHz sampling and 24-bit audio. We chose a more modest audio quality, but the full power of the PCM3060 is fully available to you.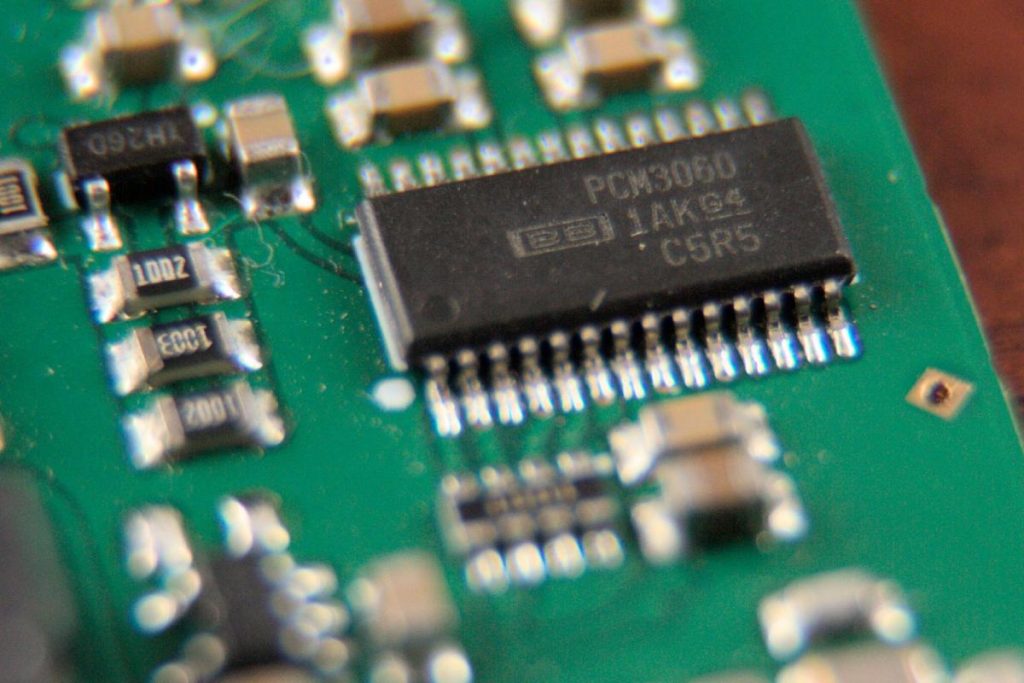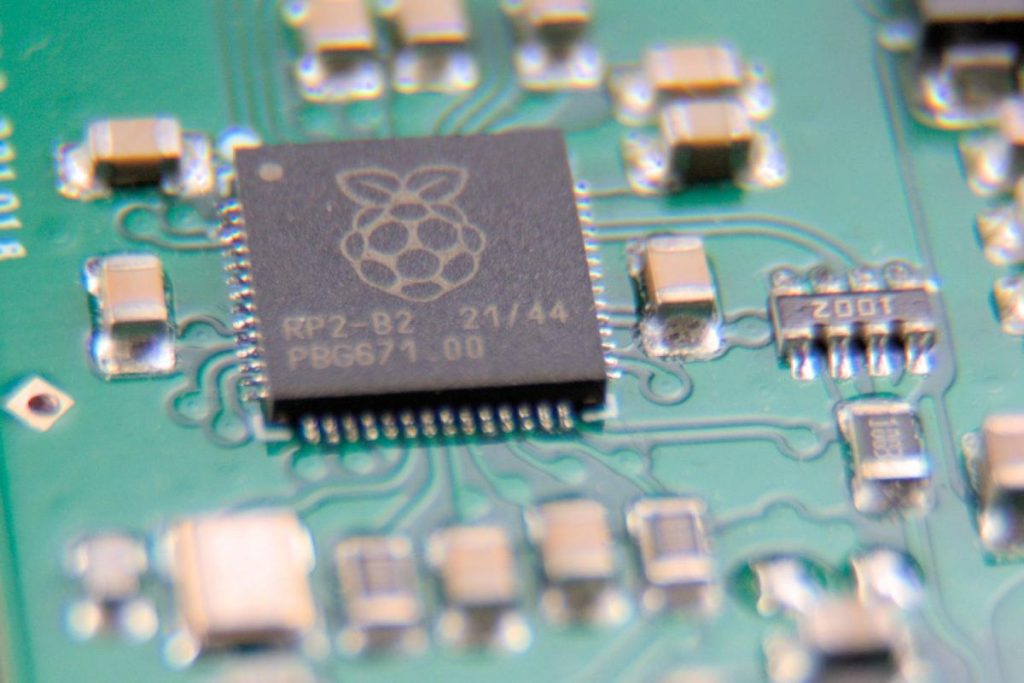 Powerful digital tuning, at your control.
The Ploopy Headphones EQ is powered with a hefty RP2040 controller. That means that you can tune the Headphones any way you like, with up to fifteen digital filters of any kind. The only limit is your imagination.

The Headphones Toolbox is a powerful GUI to tune your sound. Easy. Free. And 100% open-source.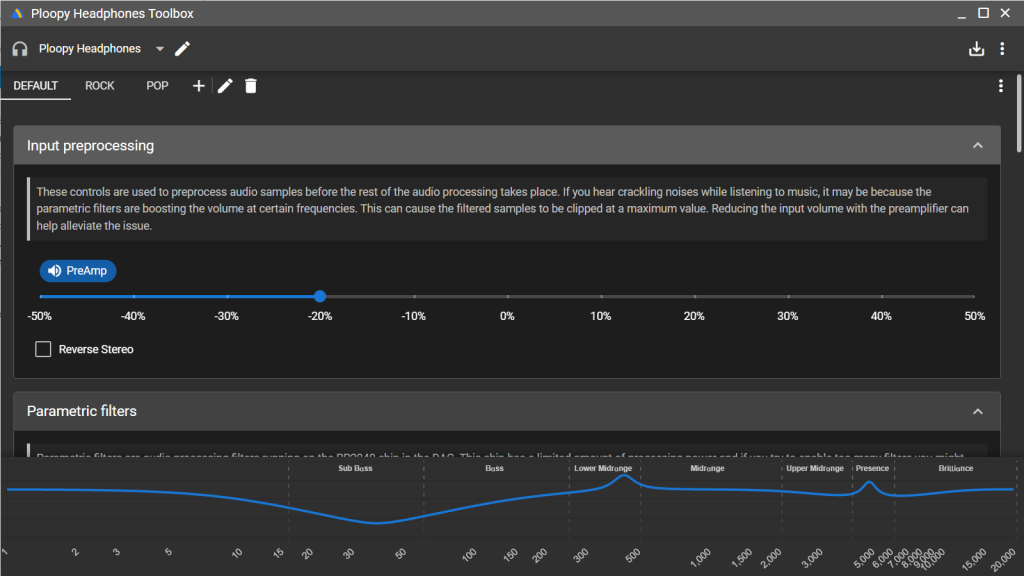 The Ploopy Headphones Toolbox is designed by George Norton. It allows you to easily tune up to fifteen EQ filters, more than enough to give you any sound you could dream of. It's quick to install, easy to use, and it works on Windows, Mac, and Linux. And best of all, it's free and completely open-source.

Open-source. More choices. More freedom.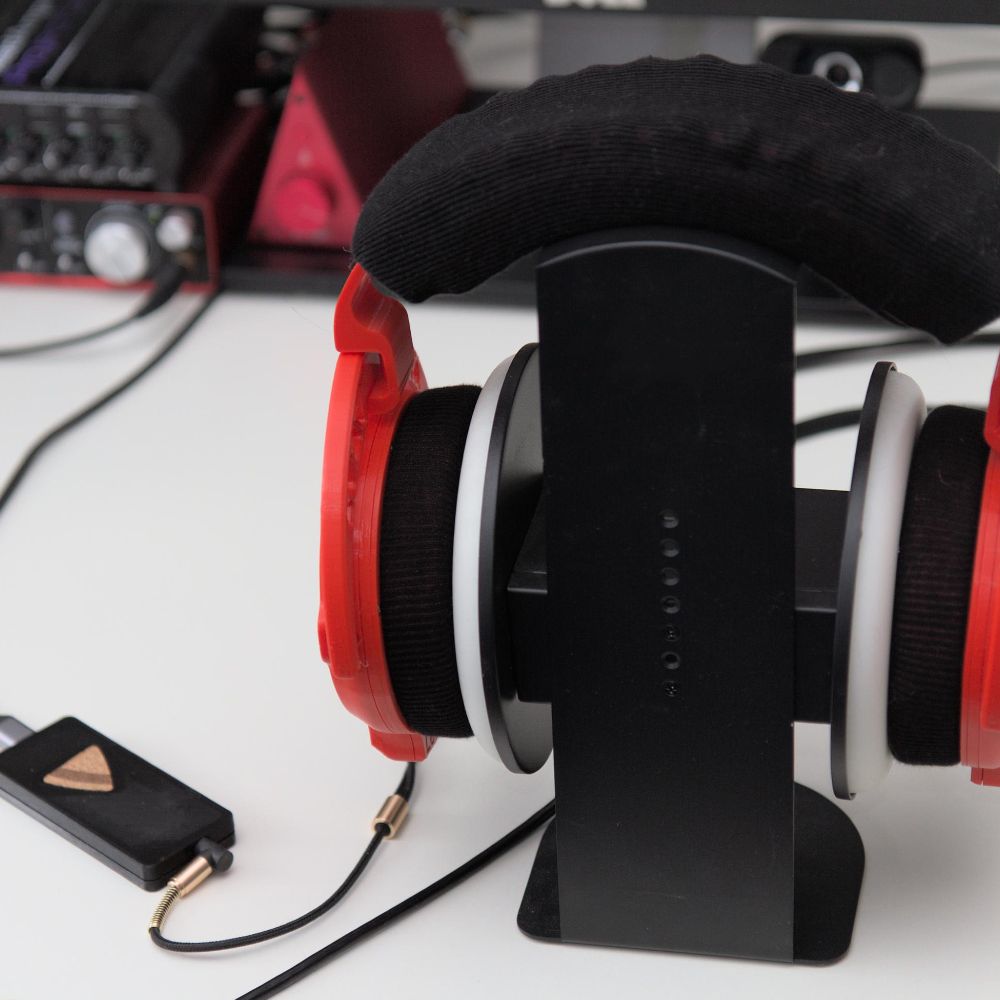 Source files for everything are available, for free, forever, without any limits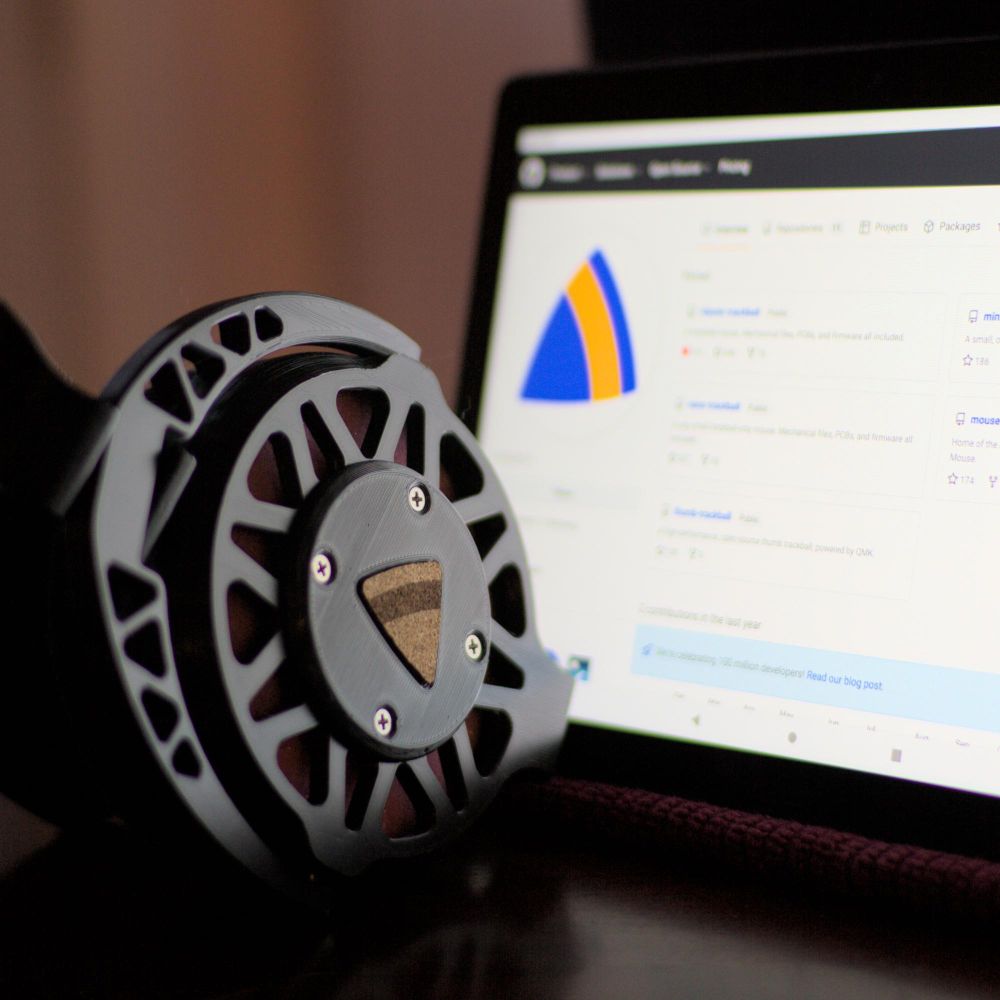 Complete documentation for assembly, modifications, and maintenance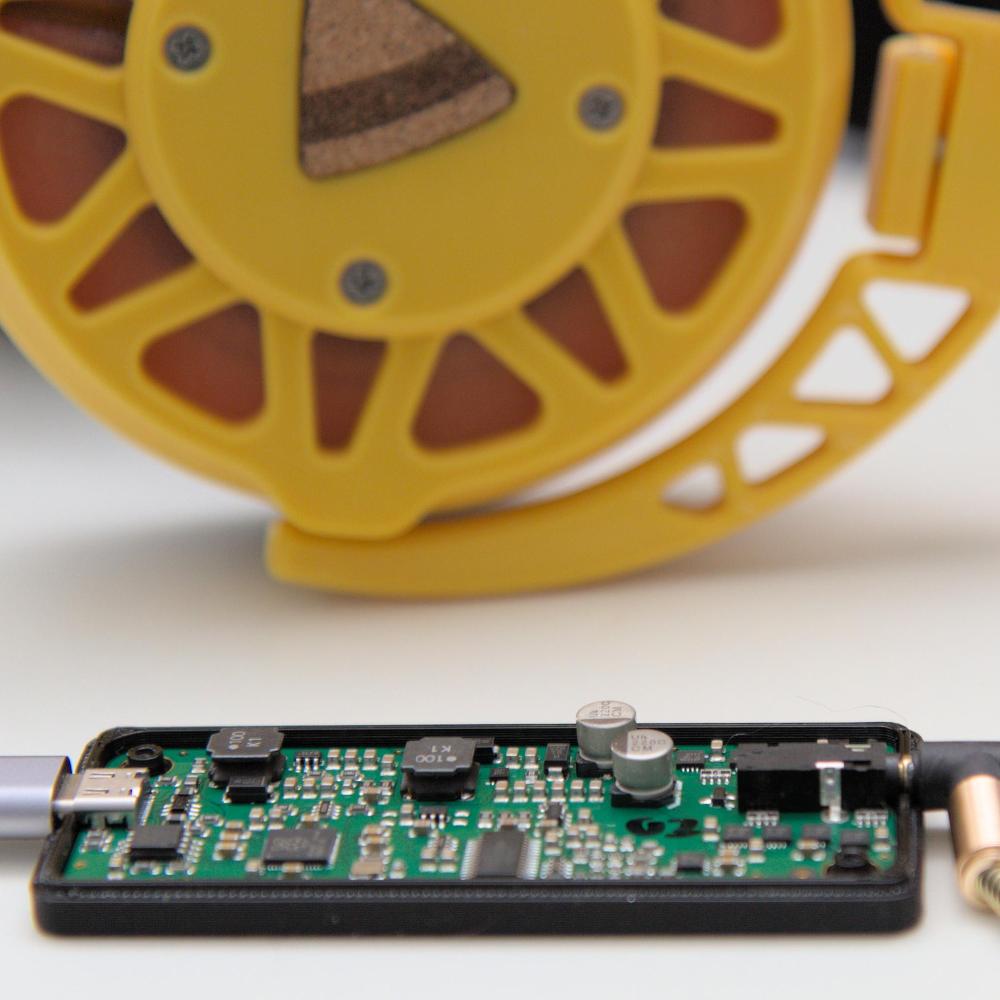 Full transparency on parts, fabrication methods, and how it all works

Ploopy Headphones were designed with feedback from Reddit. They're designed for the audiophile community, by the audiophile community.

A Few Words about the Ploopy Headphones
"They sound clear, clean, and detailed. The soundstage feels reasonably wide and spacious. The bass isn't at all excessive, but they have better low-end chops than I expected; you can really feel these thrumming on your ears when you play something bass-y."
U/CMG_XYZ (REDDIT)
"I just let my son listen to them for a few seconds and his first thought was "so these are what, $700?""
J. R.
"Bruh. You are the best for making this. Absolute madman. Imagine the custom cases or any modifications you can do with this and the potential to EQ it."
U/DROOPYOCTOPUS (REDDIT)
"I got my headphones today and the instructions were great, and it was pretty easy to get them together. Well done on designing something so easy to assemble."
J. D.
"At least for now, the Ploopys are replacing my HD600s as my default open-back headphones"
U/ZOMBIEPOPE (REDDIT)
"within the first 10sec of testing them I burst out with a "Holy sh*t!" because I honestly wasn't expecting them to sound so good but they no joke sound a little better than my Hifiman Sundara's, the detail is incredible!"
U/IDK-ANYMORE-FML (REDDIT)
"I am impressed by the stereo imaging, the clarity and the dynamics. I wish I could say more without sounding like a reviewer from a cheesy magazine, but my experience is definitely positive."
U/CAPICVA (REDDIT)
"So far I'm really happy with the sound. Briefly did an unscientific comparison my DT880s last night and there's noticeably a lot more bass (although my tube amp I made from a kit isn't really a great baseline for it). Electronic music sounds much more fun."
U/MIKELIKESPIE (REDDIT)
"I built these for a school project. I will have you know that I did in fact get a 100 on it."
C. S.
"waitwaitwait open source Headphones? and planars at that??? you are a legend"
U/CYTIX_ (REDDIT)
"I want to listen to them now."
U/NISMARCK_-SUBSIDE- (REDDIT)
"holy crap this is so sick, awesome work!"
U/ALEJANDRO712 (REDDIT)
"I only recently gained interest in opensource hardware and seeing this gets me pumping. I am a small audio lover and these look super nice!"
U/PHOTODRIES (REDDIT)
"These look amazing! As a headphone addict who also is a big fan of open source, user repairable concepts, I will totally be keeping an eye on these :)"
U/PYROBUNNY (REDDIT)
"Wow from ploopy trackballs to ploopy headphones. This looks so exciting."
U/MRWOODCUTTER (REDDIT)
Our Complete Headphones Collection
We're on Reddit. Come join us!