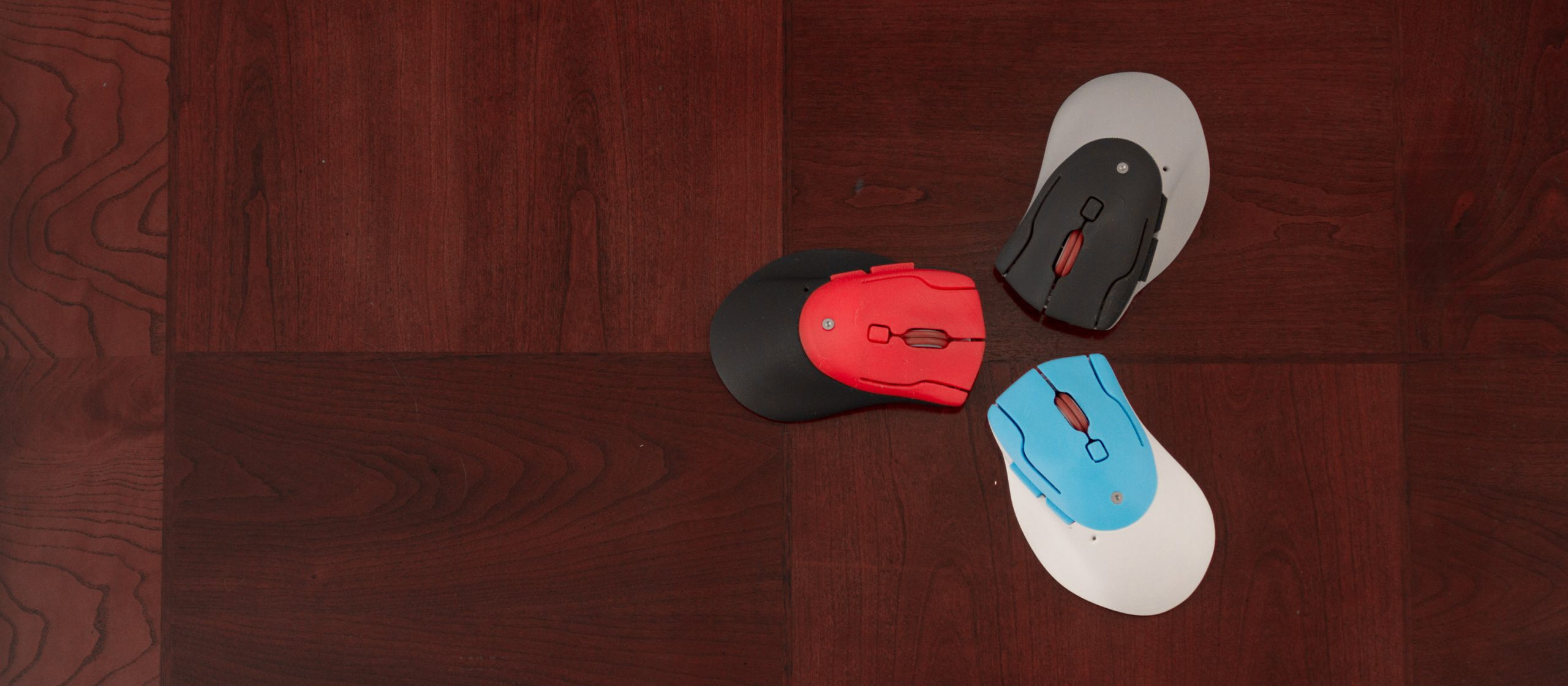 A mouse that runs QMK.
Fully customizable.
Get yours today.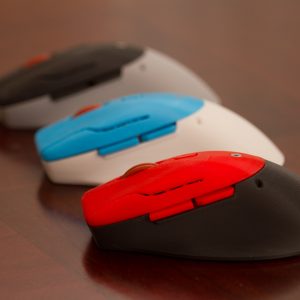 Runs QMK
The firmware is QMK and completely open-source. Any function you want on your mouse is possible. We've also got VIA support, which means reprogramming your mouse for new functionality is easier than ever.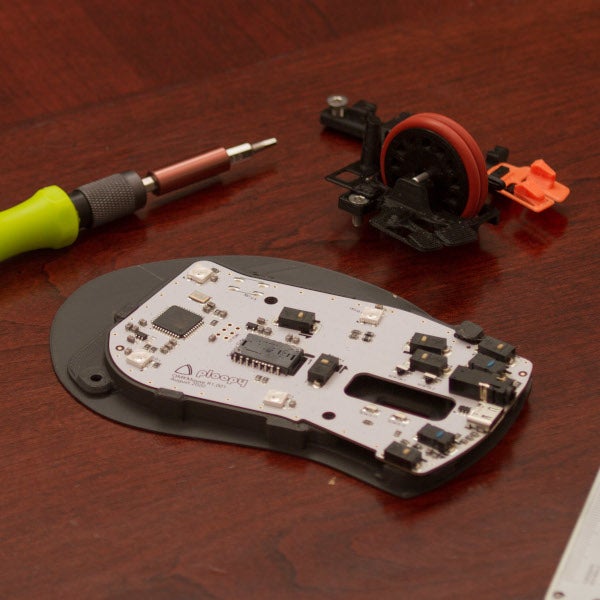 No cheap-ass parts
A Pixart PMW3360 ensures that your pointing experience is as crisp as possible, with a 1,000Hz refresh rate and DPIs up to 12,000.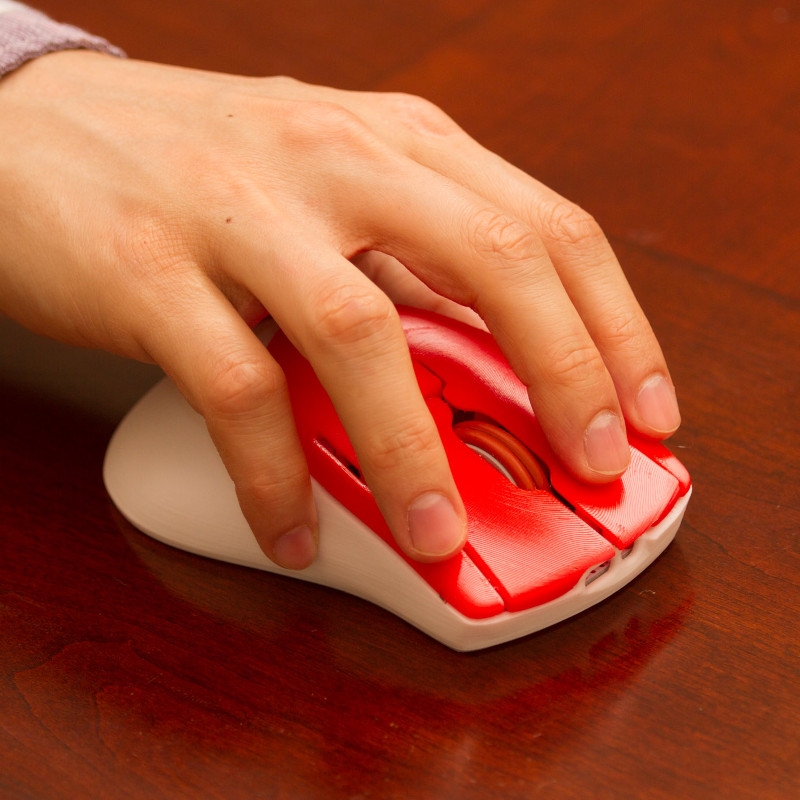 Plenty of buttons
Eight buttons ensures that your desired functionality is just a click away.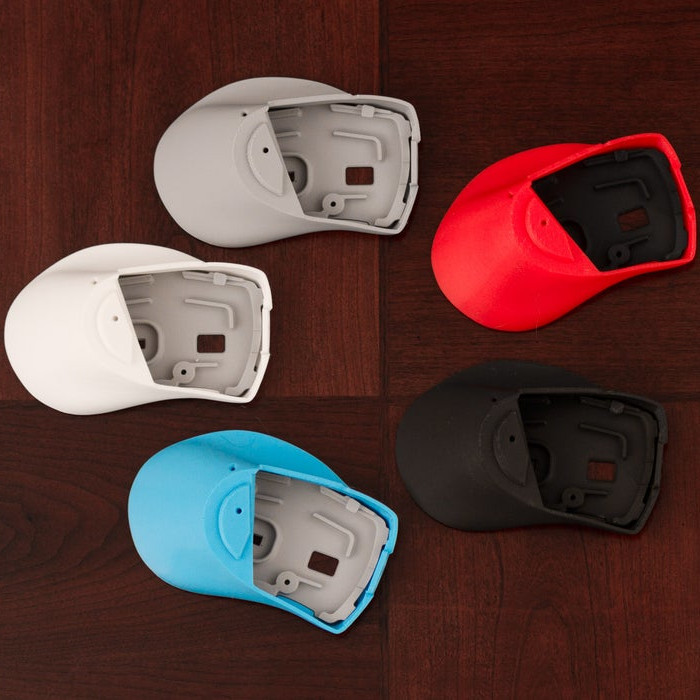 Lots of colour options
Whether it's sky blue or gainsboro grey, a multitude of colour combinations will satisfy any aesthetic desire you have.
A Few Words about the Ploopy Mouse
"Yeah, this thing's pretty great. Can't wait to dig into QMK for it, see what cool shit I can make it do!"
U/PUSSIFER (REDDIT)
"Overall I am really liking the size of the mouse. It's pretty long and wide but the shape is very well done."
U/MAJINATE (REDDIT)
"i got the mouse version, was just delivered earlier this week. already using it as my daily mouse. this is what i've been waiting for, for years!"
NEVIN (GEEKHACK)
"Got my ploopy mouse and I am super happy with it 🙂 QMK on a mouse is so awesome!"
U/R4TCH37 (REDDIT)
"The mouse works beautifully and I love that it's configurable thru VIA."
U/NARANJANARANJA (REDDIT)
"Super excited for this!"
U/JACKHUMBERT (REDDIT)
"I received my Ploopy mouse in the mail last week and have now spent a few days working and gaming with it. In short, I think it's a great product. The tech world needs more companies like Ploopy."
U/HOWDYMOTO (REDDIT)
"I'm very pleased with this mouse, and the building experience went pretty easy"
U/MINADARSH (REDDIT)
Our Complete Mouse Collection
Check out the source code
Everything is there for you to see. What parts did we use? How did we design the case? What kind of swear words did we use in the firmware code? It's all there, including build documentation.