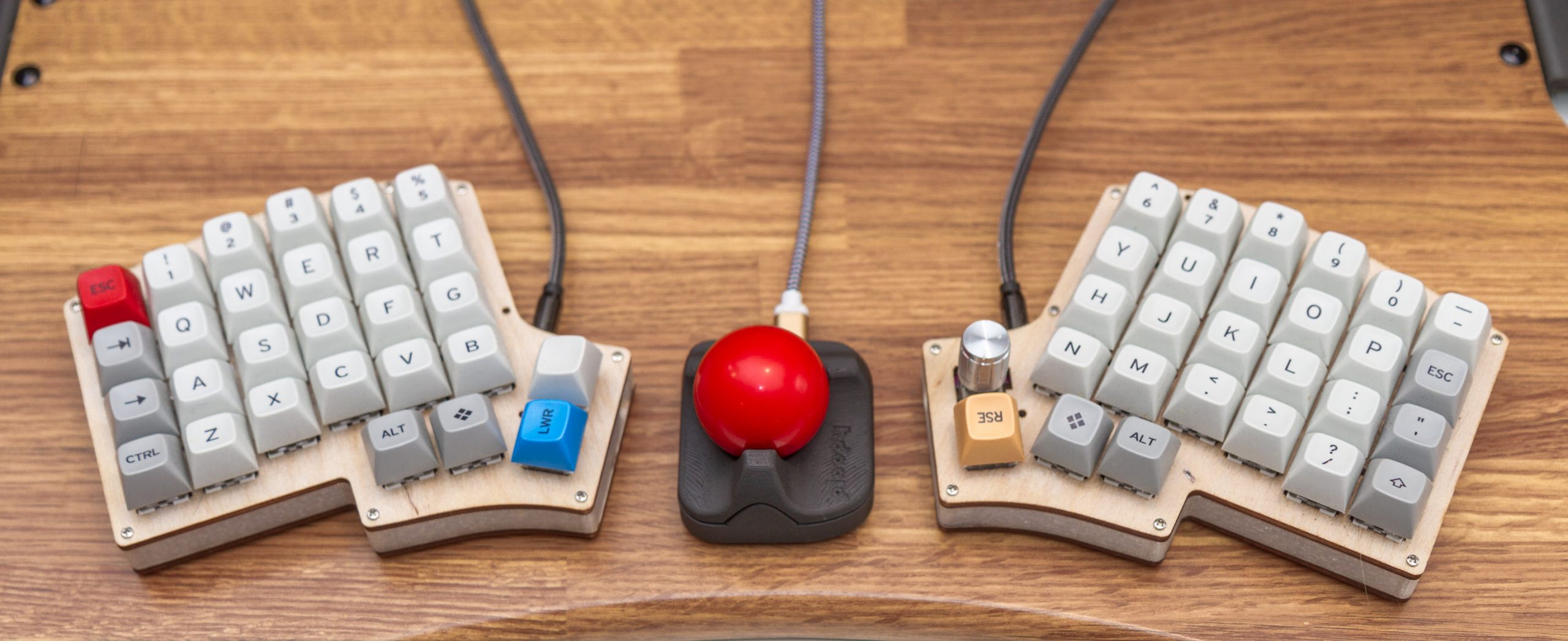 No buttons.
No bullshit.
All trackball.
Get your kit today.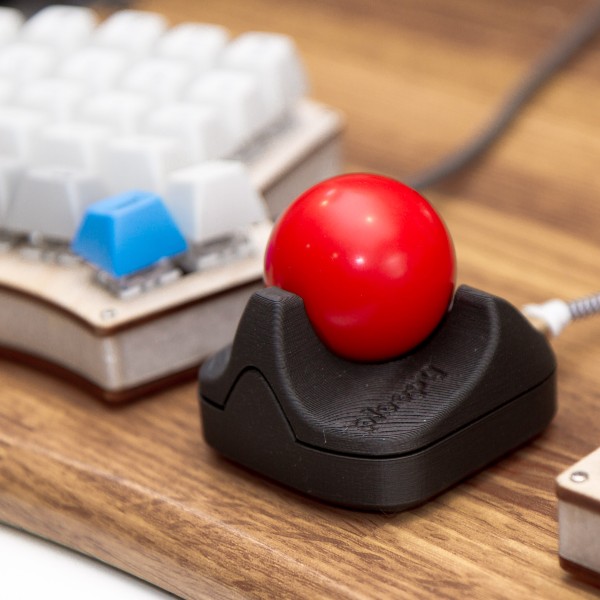 Pure trackball experience
For the minimalist, the person who only wants the essentials. The Ploopy Nano Trackball has no buttons, no scroll wheel. Just a great trackball.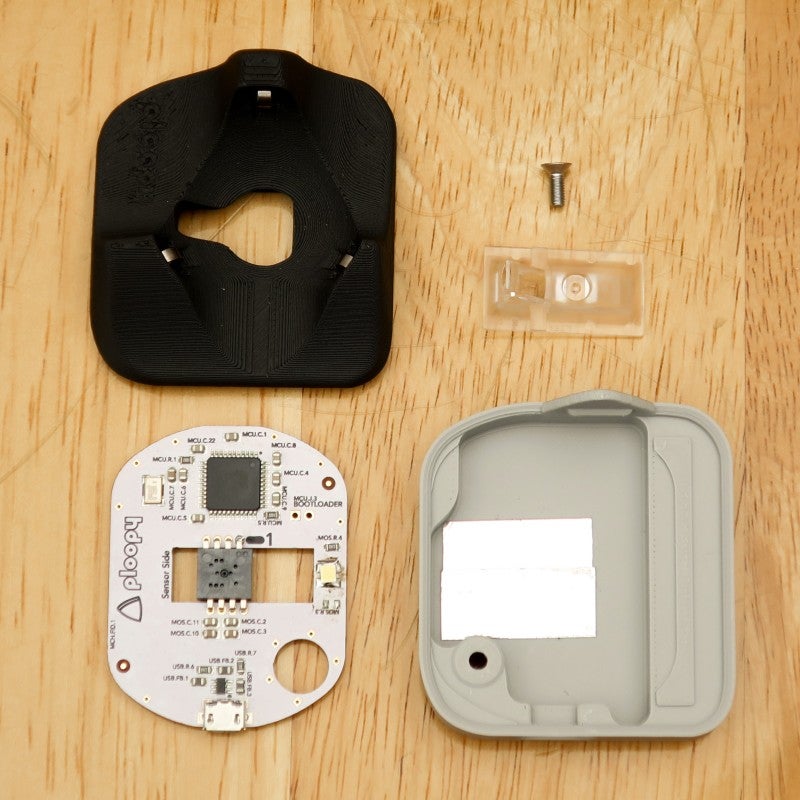 QMK out of the box
If you're looking for customization, the Ploopy Nano Trackball comes with QMK. Easy customization is right at your fingertips.
A Few Words about the Ploopy Nano
"It's lovely- the size is brilliantly portable and I'm genuinely shocked at the smooth tracking. Very solid construction and a pleasant weight."
U/SOCARVES (REDDIT)
"Very cool product. I would never have thought to ask for this specific design but using it has really been a lot of fun."
U/CHOPS_BIG_TREES (REDDIT)
"I bought the nano mostly as a curiosity and to support the effort. I'm beyond surprised, but I really (really) like the nano. I have an ErgoDox and wiring up the keyboard to handle mouse buttons was easy and works amazingly well"
U/CHGRAY (REDDIT)
"I can't wait for this – I think in the next year I'm building an ergo mech keyboard and this would be a perfect companion to it!"
U/ORANGEMOONBOOTS (REDDIT)
"Today I assembled the Ploopy Nano, it is just so adorable!"
U/MOLDY_BREADROLL (REDDIT)
"Got mine Monday and it's great. I'll want to replace the top housing for something nicer But the experience is great."
U/DEFLAGRATIO1 (REDDIT)
"I think this would be great for my left hand"
U/VICTIM_OF_TECHNOLOGY (REDDIT)
"This is such a cool design, and it looks really easy to iterate on!"
U/EXCRUBULENT (REDDIT)
"This is amazing, exactly what I'm looking for. 40$ is a steal!"
U/HOMBRE_SIN_TALENTO (REDDIT)
Check out the source code
Everything is there for you to see. What parts did we use? How did we design the case? What kind of swear words did we use in the firmware code? It's all there, including build documentation.