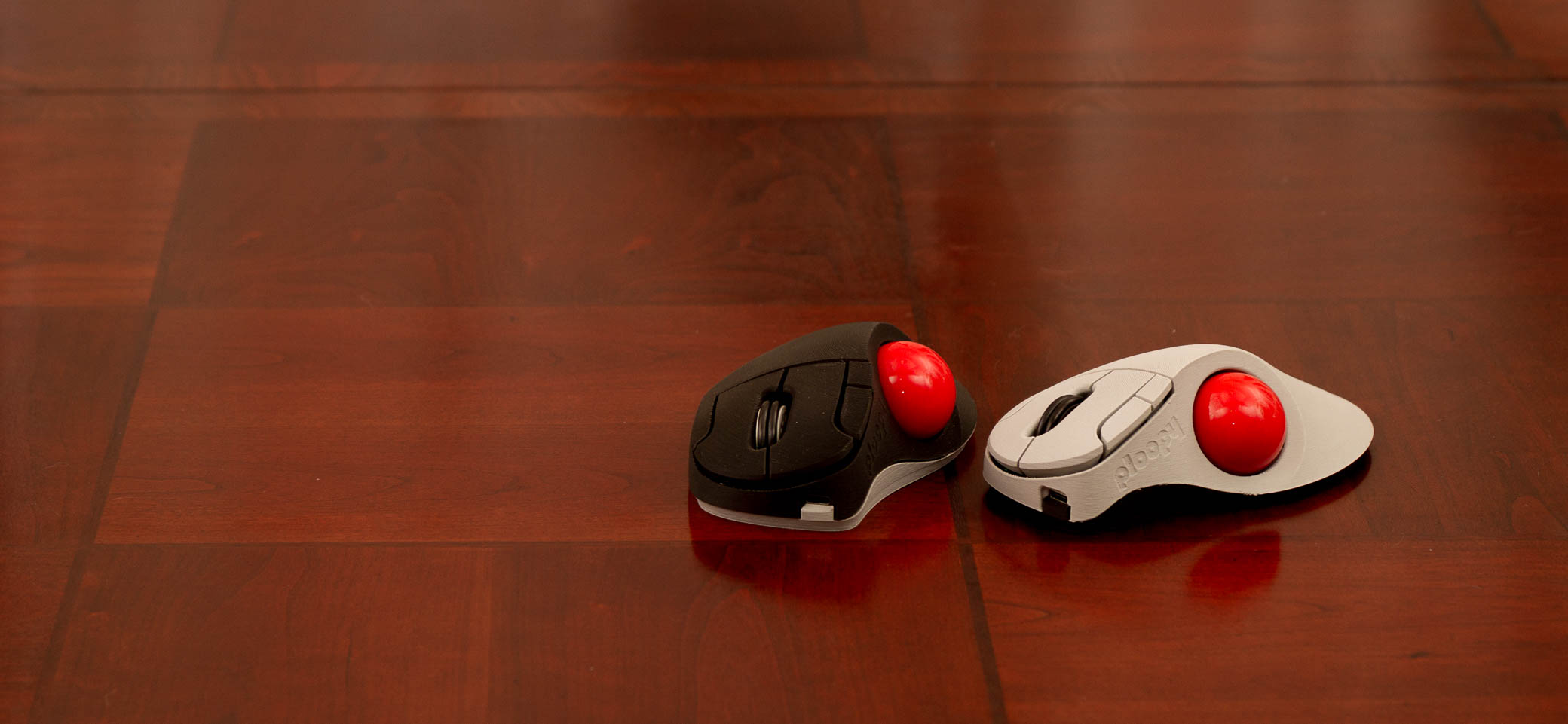 The Ploopy Thumb is here.
Get yours today.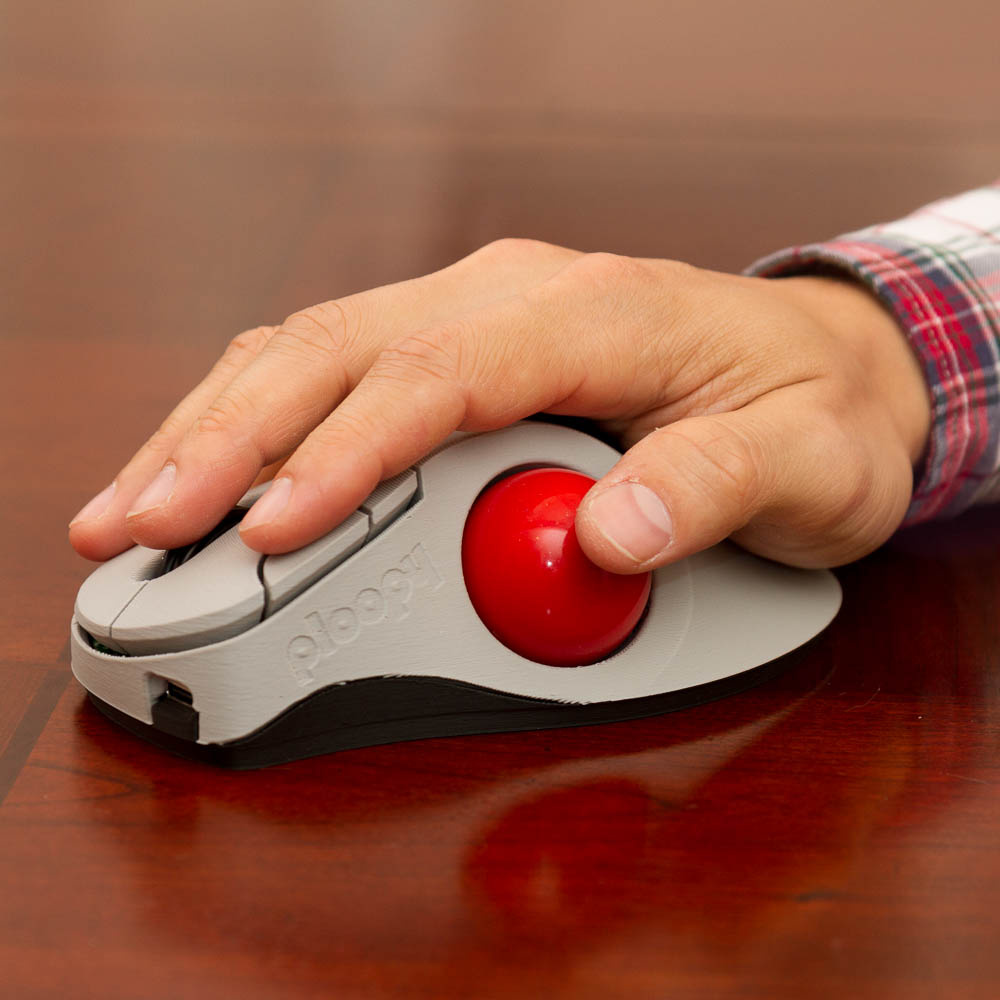 Elegant, ergonomic shape
A rich heritage of ergonomics mixed with a modern flair provides a trackball experience that's both familiar and excitingly new.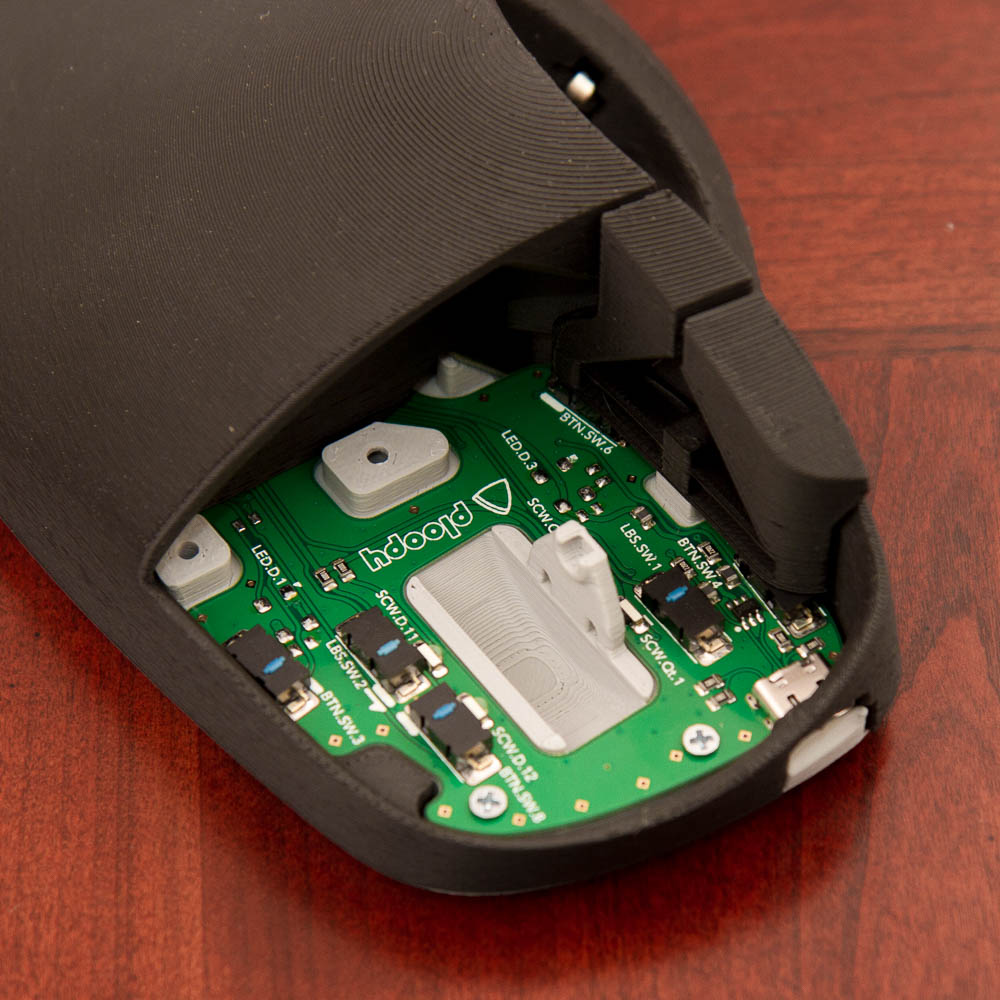 Customizable firmware
The Thumb ships with QMK and VIA compatibility out of the box, giving you the most customizable thumb trackball experience available.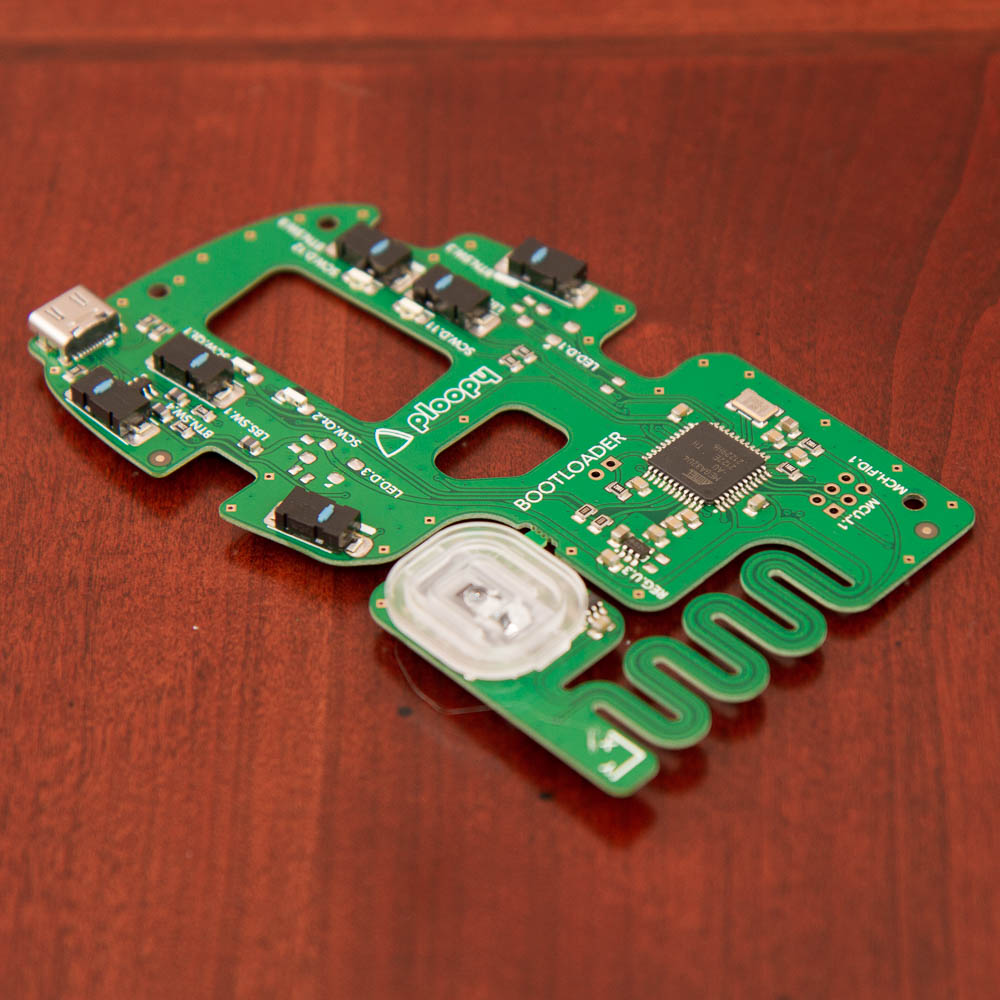 High-end parts
No cheap shit. A PMW-3360 sensor and Omron D2LS-21 switches ensure that your thumb trackball experience is as high-quality as it gets.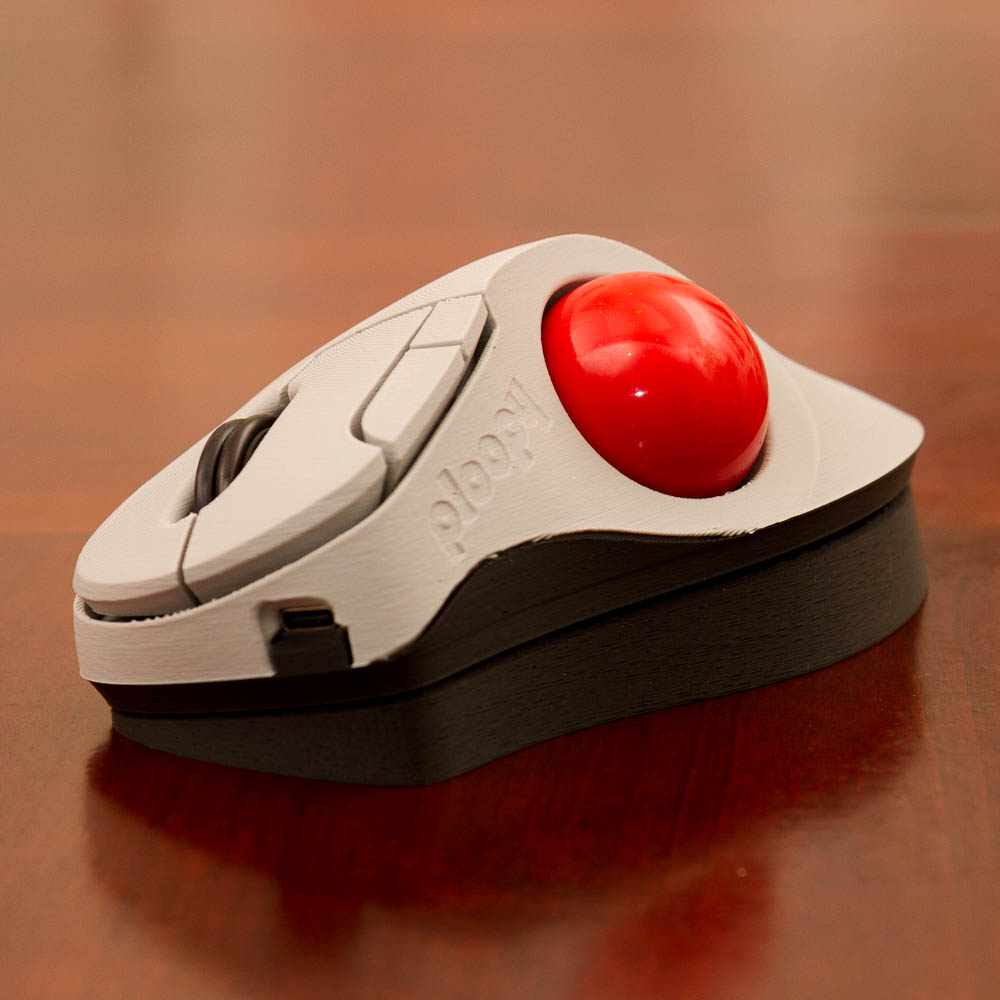 Open-source design
Our open-source design means that you can easily replace broken parts, even if we stop selling.
A Few Words About the Ploopy Thumb
"I'm very happy with this unit, and it's going to be my main trackball for the foreseeable future"
u/replicaJunction (Reddit)
"It's very nice in the hand. Button layout is good. Ball feel is really nice."
u/bomtarnes (Reddit)
"I just got my order today. I'm using it now. I fucking love what you're doing."
u/cheesegraterpussy (Reddit)
"Thank you thank you thank you thank you thank you for adding a 6th button"
U/IBNobody (Reddit)
"I've purchased classic and mini, and will be purchasing 2 of this one"
u/jromankvcc (Reddit)
"It's become my daily-driver at home and I may order a second for work"
r/Aidenn0 (Reddit)
"After a couple weeks I love it. I'm sold and I'm considering buying another for my office so I don't have to carry it back and forth."
u/le_bravery (Reddit)
"yeeeeeeeeesss!!!"
u/lack_of_a_daisical (Reddit)
"Want"
u/spicydingo (Reddit)
"can't wait to buy this!"
u/Himiko_the_sun_queen (Reddit)
"I am eagerly awaiting the finished product to obtain one"
u/L31FY (Reddit)
"I can't wait!!"
u/Lenbok (Reddit)
"Oh, wow. This beauty is looking exactly like what I want in a thumbball"
u/NyoroEevee (Reddit)
"Need, want, must have this"
u/muthax2001 (Reddit)
"Oooooo now I am excited, always been interested in ploopy but way prefer a thumb ball"
u/blueberrybeast (Reddit)
"Quite looking forward to this"
u/po2gdHaeKaYk (Reddit)
"Oh take my money… Been waiting for this for a long time.."
u/rdjack21 (Reddit)
"So looking forward to getting my hands on one of these"
u/musicmoth (Reddit)
Our Complete Thumb Collection
Check out the source code
Everything is there for you to see. What parts did we use? How did we design the case? What kind of swear words did we use in the firmware code? It's all there, including build documentation.