The Adept Trackball is here.
You're an Adept. Your trackball should be, too. And now, with six buttons and an amazing sensor, your trackball can be as skilled as you.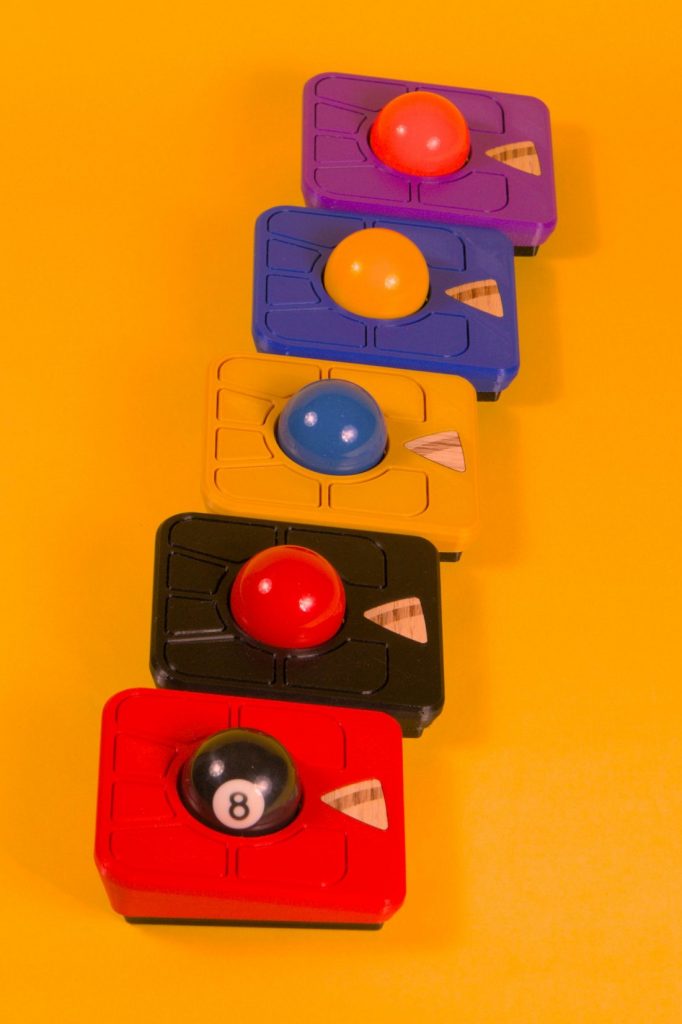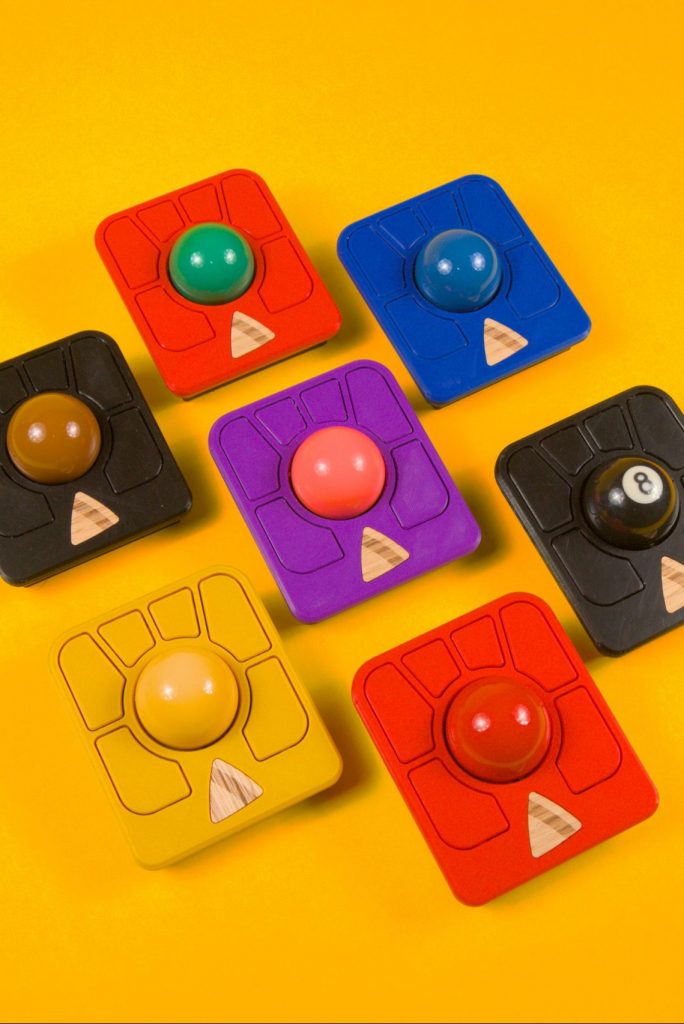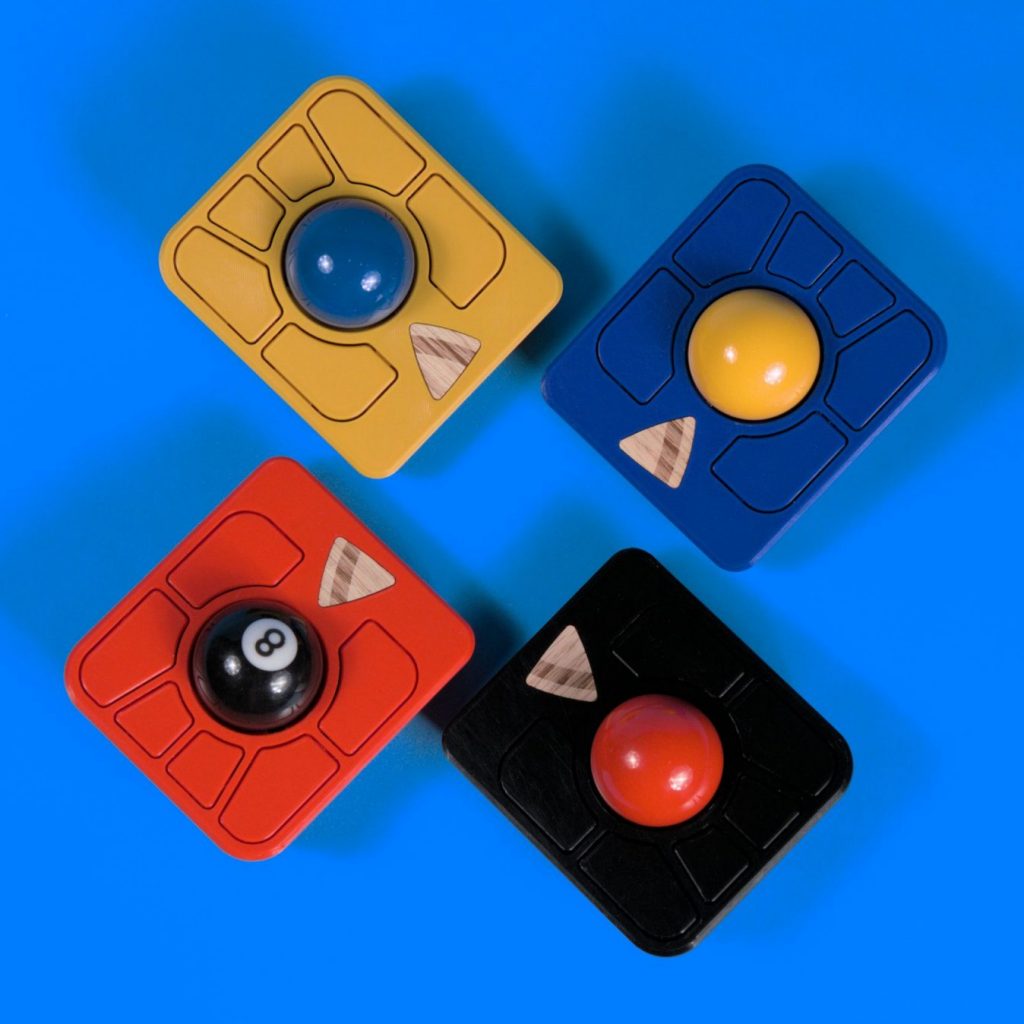 Six buttons
With six buttons to choose from, any layout is possible. Whatever you want and need out of your button layout, the Adept has you covered.
Great click experience
The switch pads are big, and if you click anywhere on them, you'll experience the same, great click as anywhere else.
High-quality switches
Powered by Omron's D2LS-21 switch, the Adept's buttons are guaranteed to last at least 5 millions actuations, with very low rates of false clicks.
Drag scroll functionality
Scroll wheels are out. Drag scroll is in. With the click of a button, you're using the ball to scroll, for the most precise scrolling experience available.
You want things custom? You got it.
The Adept Trackball ships with QMK firmware preloaded, and VIA compatibility. That means that you can customize every button on your Adept using an online web app, and the changes persist to the Adept for ultimate portability.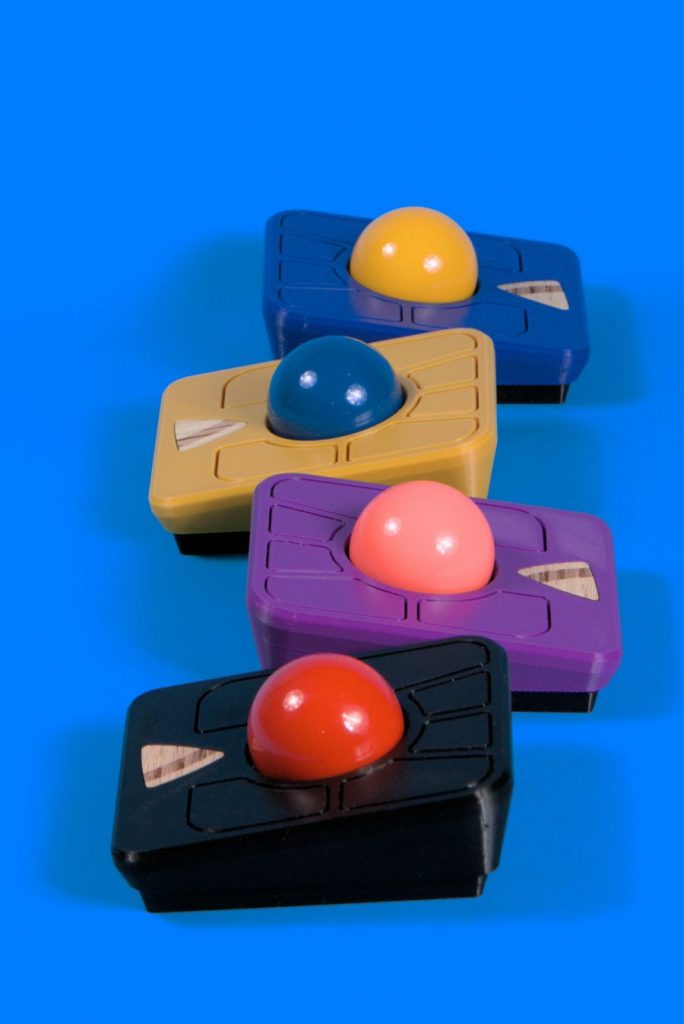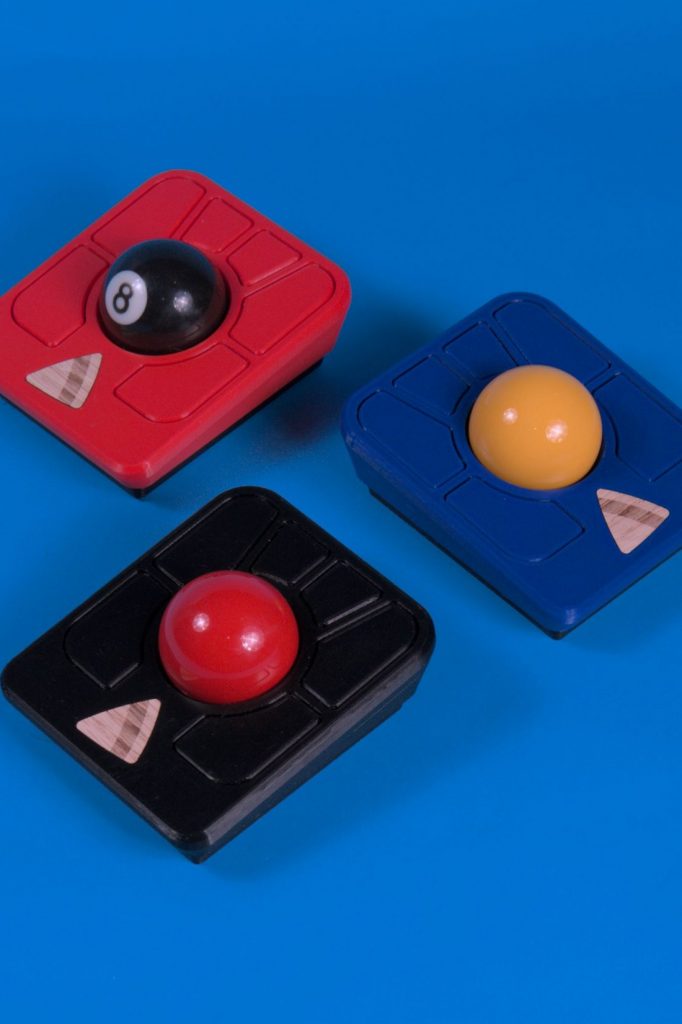 3D-printed, and with a great finish.
A 3D-printed case means that you can print your own. You can repair it yourself, and print any colours you like. And best of all, the Adept's design means that it has a great finish.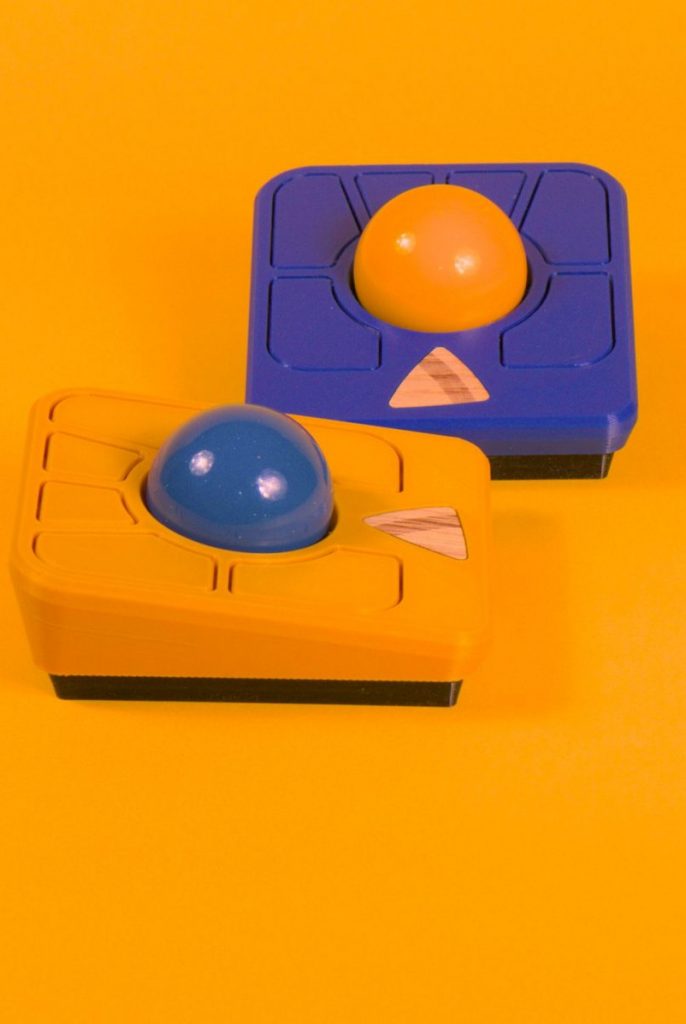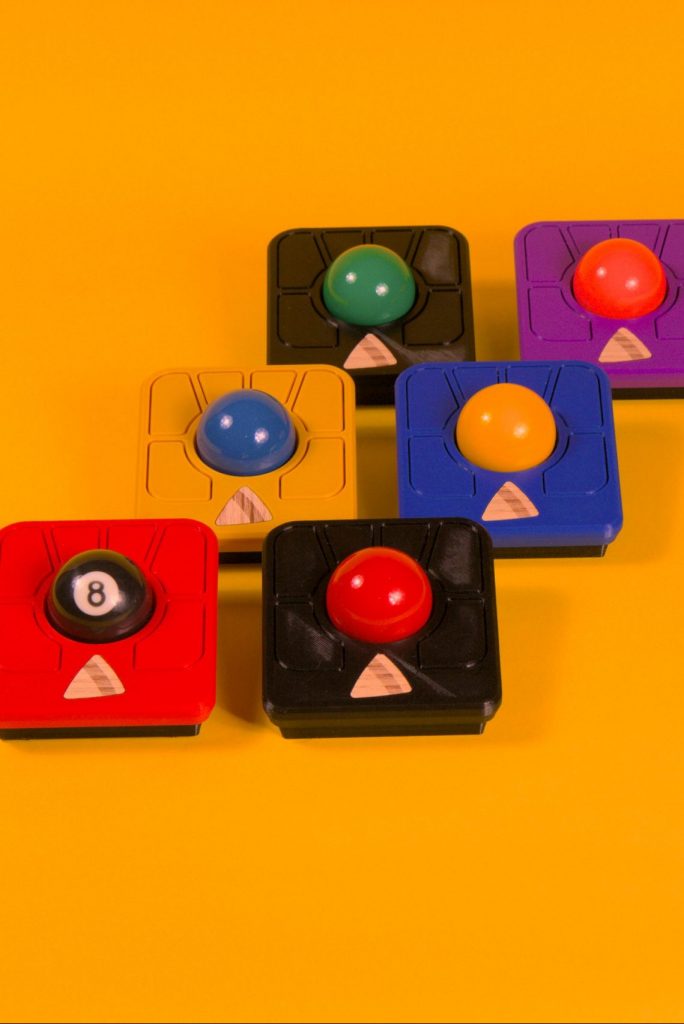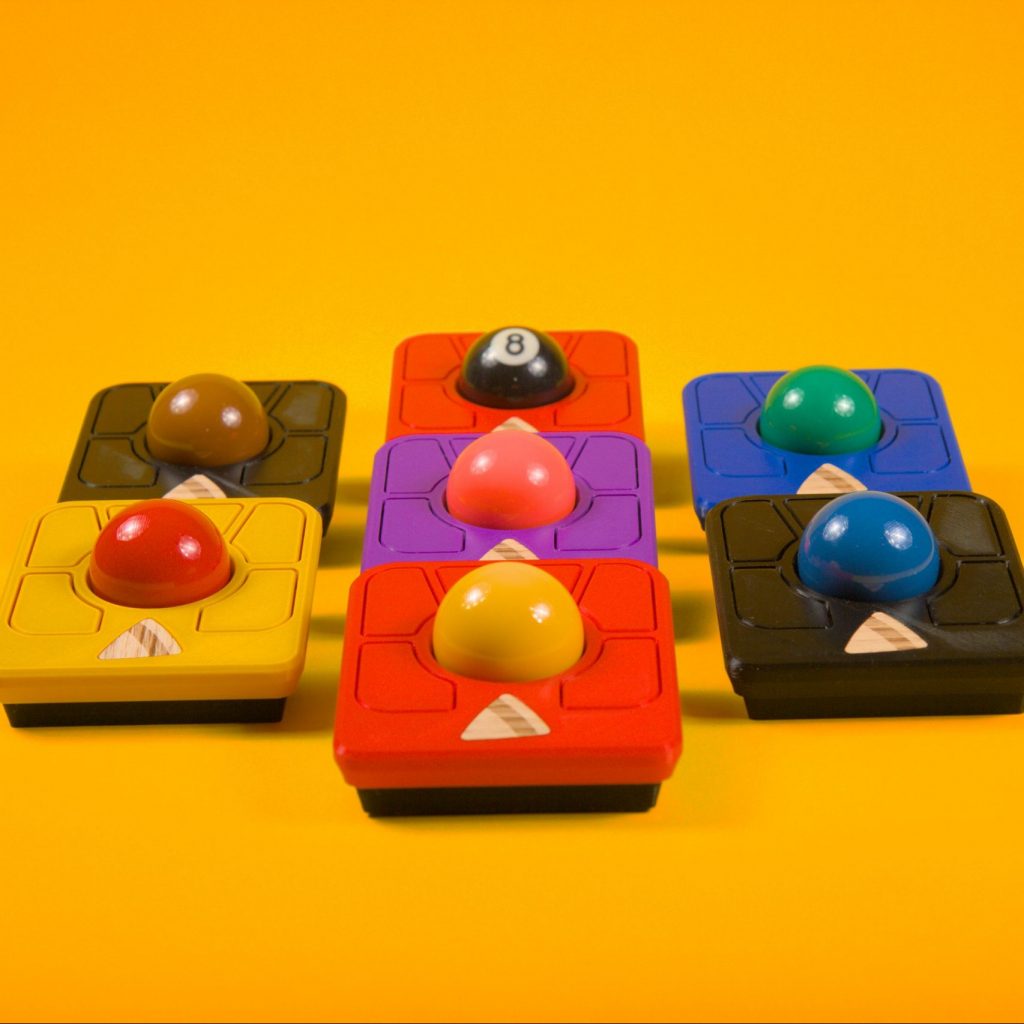 Multiple colours available
No matter your setup, we've got a colour in stock that'll make the Adept fit in perfectly.
3D-printing means more possibilities
Of course, you're not just limited to our case colours. Since the Adept is 3D-printed, your Adept can be as unique as you.
Ball colours
Not only do we ship multiple colours for cases, we also ship different ball colours. It's the perfect flair of colour to make your setup shine.
Don't forget the top-notch sensor.
The Adept Trackball comes with a PMW-3360 sensor, with polling rates of more than 1,000Hz and a DPI of up to 12,000. And with a ball that's 1.75″ in diameter, you'll get unparalleled precision.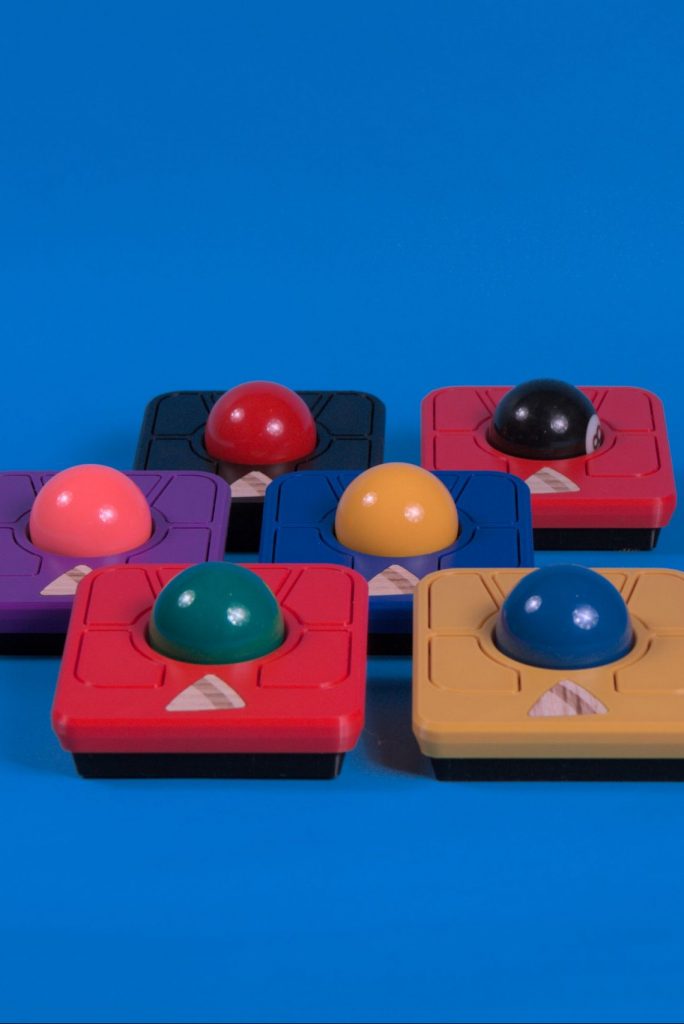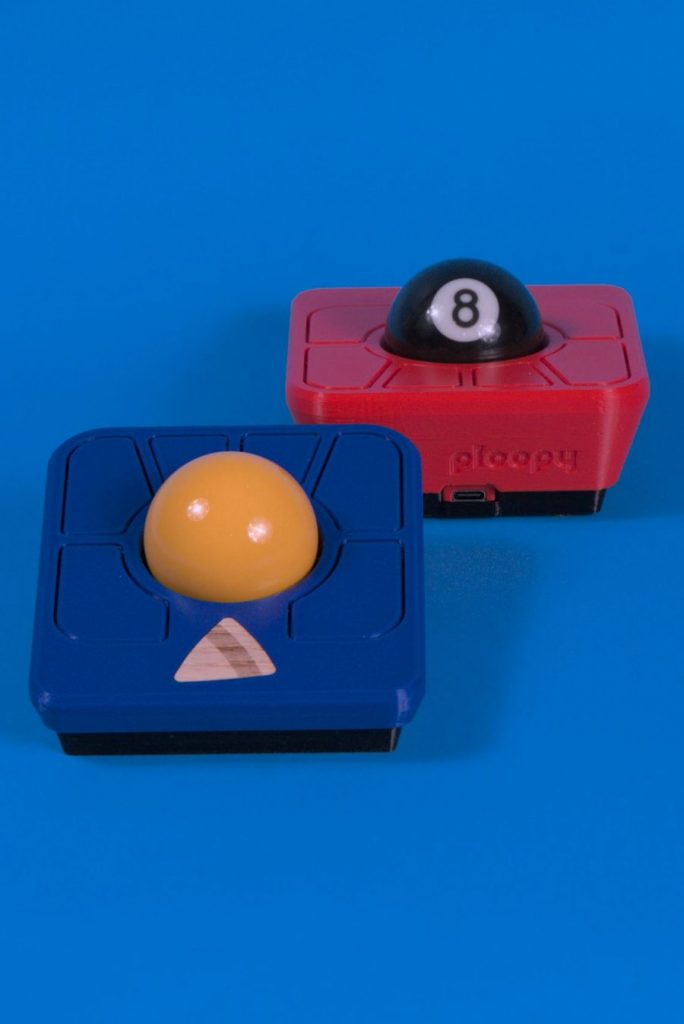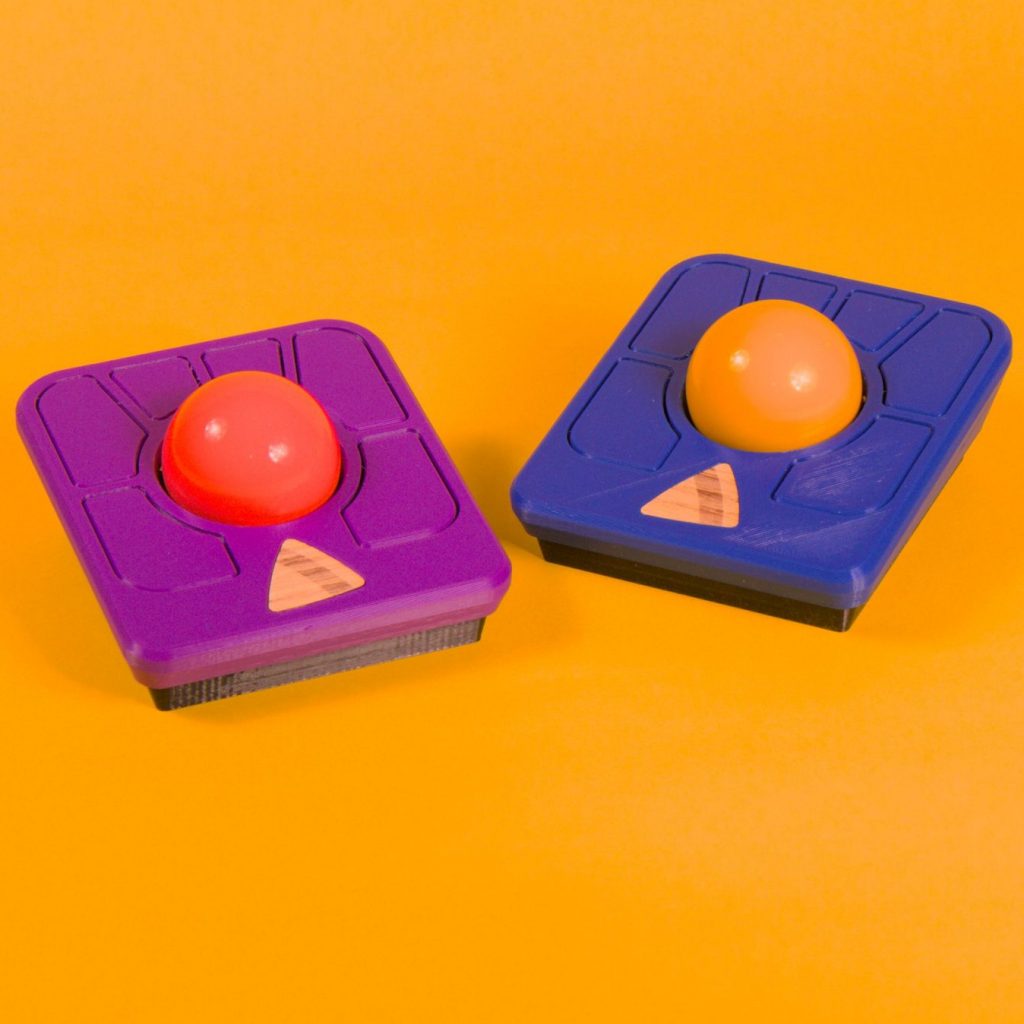 Everything is open-source
Source files for STEP files, PCB design files, firmware, and everything else are available, for free, forever, without any limits.
Radical transparency
We believe in giving our supporters all the information to make informed choices. That's why we are committed to full transparency on parts, fabrication methods, and how it all works.
Complete documentation
Full, detailed documentation for assembly, modifications, and maintenance is available, including helpful photos and diagrams to help you complete your build.
See what others are saying about the Adept.
"Honestly, I was expecting it to be a good device – but it turned out I was wrong. It's INCREDIBLY good! Especially impressed by the feel of buttons: they're truly amazing!"
– u/ArchieEU (Reddit)
"So far I love it! It has replaced my Slimblade as my daily use trackball."
– u/zeke640 (Reddit)
"Oh my, that switch config got my gears turning"
– u/Doktor_Earrape (Reddit)
"I love mine… Love the button placement as well, for scroll holding the button and just using index is working perfectly for me. I also love how smooth the top is."
– u/98071234756123098621 (Reddit)
"is it my birthday? This news / preview is TOO GOOD"
– rakasis (Discord)
"Oh nice!"
– imperfectlink (Discord)
"I love that Poopy exists, and I love that they went with this design."
– evanjrowley (Hacker News)
"I can not imagine a worse name."
– CyberDildonics (Hacker News)
Shop the complete collection.

We're on Discord
Join the conversation. Get early access to product updates and releases. Get new ideas and code from other users like you. And join Office Hours with the designers.

And on Reddit
Join the community. See the latest builds and colour runs. Learn about mods that extend the functionality of your devices. And weigh in on future product features.