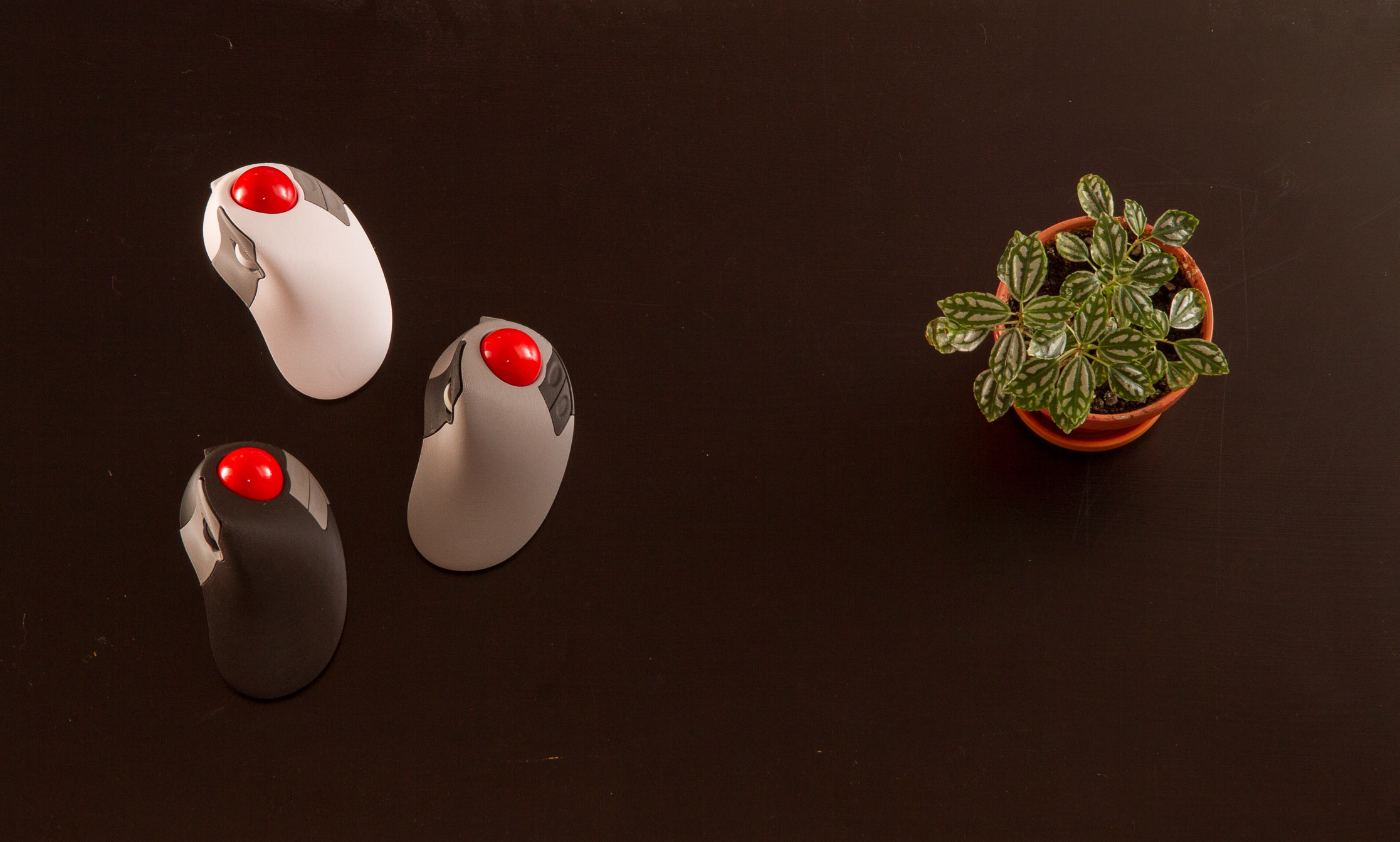 An open-source trackball.
Get your kit today.
Recapture the feeling
A trackball has never felt so familiar. Every contour, every button, every detail is placed where it should be.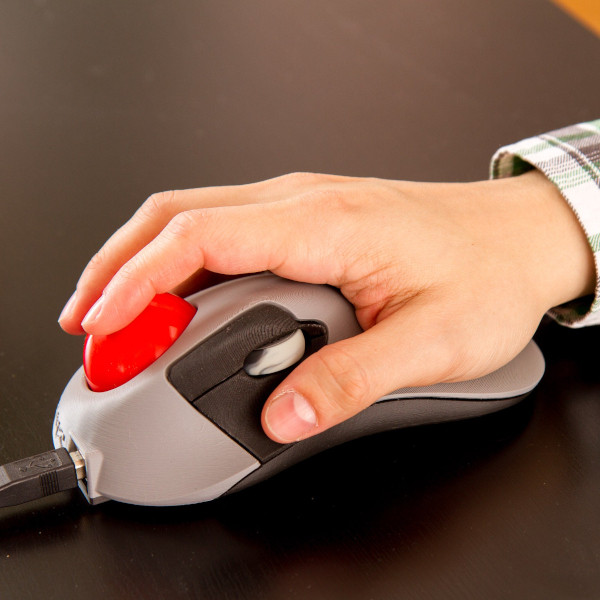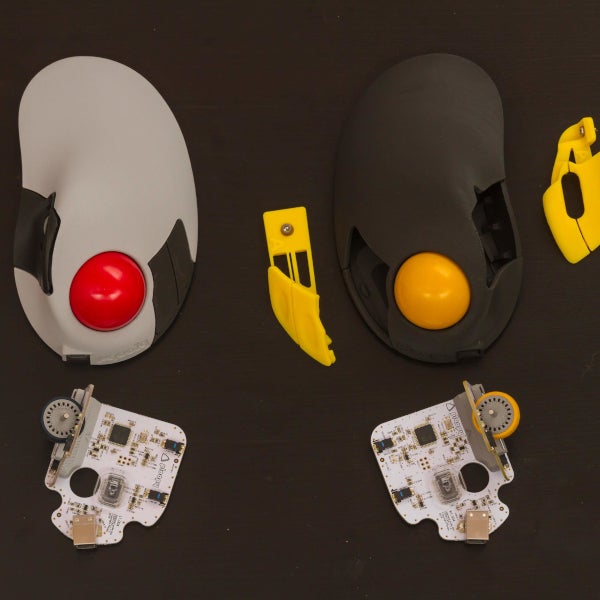 QMK out of the box
Easily customizable firmware, right out of the box. Your trackball can truly be your own, with any function you can dream of.
Left-handed availability
If you're a southpaw, never fear. The Ploopy Trackball's legendary ergonomics are available for you, too.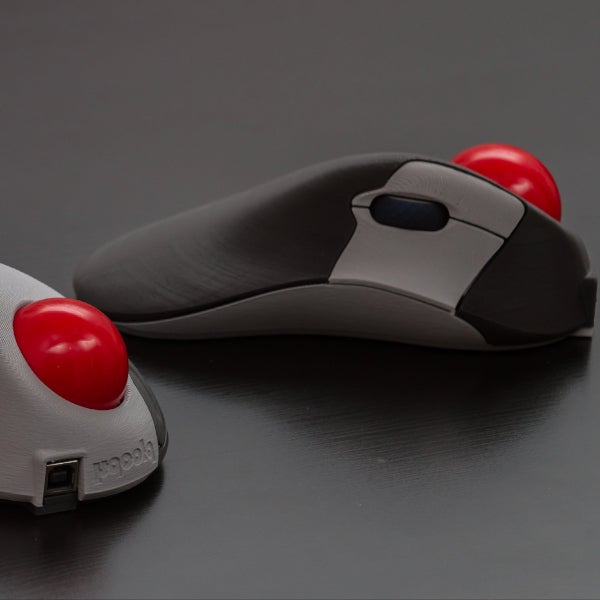 High-end parts
No cheap shit. High-end switches and high-end sensors give you the best trackball experience out there.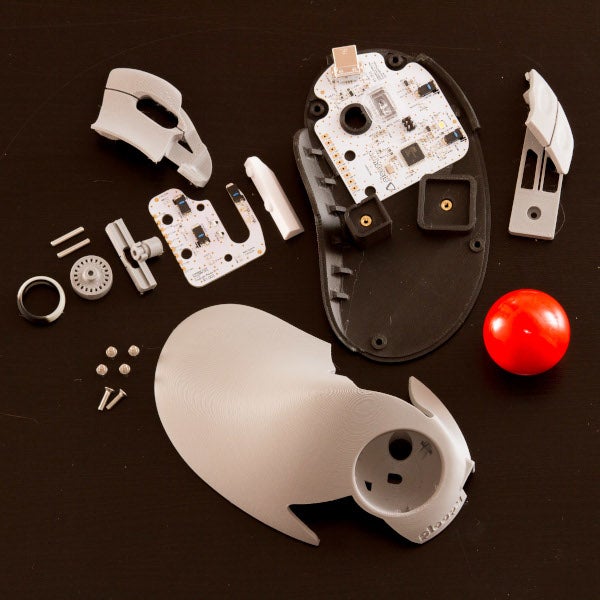 Easy to maintain
Our open-source design means that you can easily replace broken parts, even if we stop selling.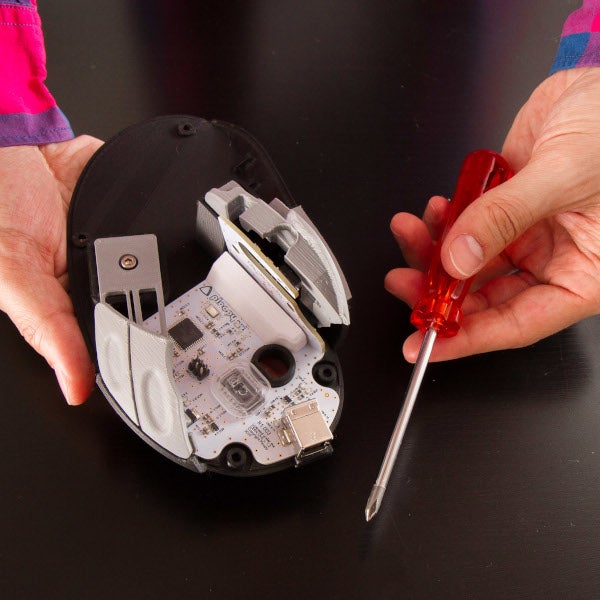 Open-source design
We released the source code. You know what's inside. You know how it works. Everything is at your fingertips.
A Few Words About the Ploopy Classic
"Currently my favorite trackball to use, and I don't see that changing anytime soon"
U/MILWAUKEEBS (REDDIT)
"highly recommend. tracks perfectly, buttons are clicky, etc. definitely 5 stars."
U/YLIXIR (REDDIT)
"It covers almost everything I needed in a trackball. I will probably order another one as a back up in case Ploopy ever goes out of business :)"
U/BRUTAL-FORCE (REDDIT)
"I'm really amazed and impressed by the ploopy, though, and all the moreso because of your commitment to making it accessible and easy to maintain"
U/ZENOLALIA (REDDIT)
"Ploppy just works"
U/DOCTORCORCKONDILE (REDDIT)
"Ploopy fills my hand really well"
U/INSERTSNIDEREMARKS (REDDIT)
"Congrats on being awesome and making this for humanity instead of capital gain."
U/LARGEBUTTDICK (REDDIT)
"Best trackball I own"
U/MATS852 (REDDIT)
"Overall, I am pleased and excited for this new trackball, and it is the most comfortable I have found for large hands."
U/ROBO_SOCKS (REDDIT)
"If you're looking for something that goes beyond the tired commercial trackball offering that hasn't evolved much in the last 20 years, I highly recommend you give this a try."
U/TRACKBALLSUBERALLES (REDDIT)
"If you're on the fence, I think it's well-worth the price… and especially now with QMK under the hood."
U/11FDRIVER (REDDIT)
"This is the first trackball that felt natural. I have used [other trackballs], but nothing feels like this one. I highly recommend this trackball if you want a full hand feeling trackball."
U/JDMEYER83 (REDDIT)
"The ergonomics beat every other devise I've used by a mile."
U/SETHADDISON (REDDIT)
"Get one, you will not regret it."
U/WINK_EYE (REDDIT)
"it's very comfy 10/10 !!!"
U/ORDIES (REDDIT)
"It is my end-game trackball, and I don't need to try other trackballs anymore."
U/FUTUREINVASION (REDDIT)
"im super pleased with my purchase. So pleased, that I may need to get a second one"
U/LEFTHARTED (REDDIT)
"I strongly endorse this little thing, for whatever the opinion of an internet stranger is worth."
U/GREETINGCREATURE (REDDIT)
Our Complete Classic Collection
Check out the source code
Everything is there for you to see. What parts did we use? How did we design the case? What kind of swear words did we use in the firmware code? It's all there, including build documentation.